Van Boxtel Photography is a Madison, Wisconsin based family photography business
providing newborn, children, senior and branding portraits, couples, and event sessions.
​Our services include lifestyle photography and traditional, outdoor photography sessions, as well as studio sessions for newborn, baby and smash cake photography.
​Our style can be described as a fresh and clean take on the dark and moody, emphasizing connection, emotion, color, and most of all, joy.
We are Joy Tellers!
​We want to be your family photographer from the time of your engagement, to the birth of your new baby, to moment you walk her down the aisle, and every special moment in between.
​Take a look around! Feel free to contact us with any questions you may have, or drop us a line and tell us about your upcoming events and photography needs.
---
Overview of Services
Newborn: We offer both the traditional posed newborn session, as well as a lifestyle newborn session. We also have three milestone packages to document your baby's growth in this 1st amazing year.
​Milestone: We have lifestyle or traditional milestone sessions, which occur around 6 months of age,
when you baby is just learning to sit up on her own.
First Birthday: Wrap up your love bug's first year with a wonderful display of cake and mess, with her very own, custom designed Smash Cake Session!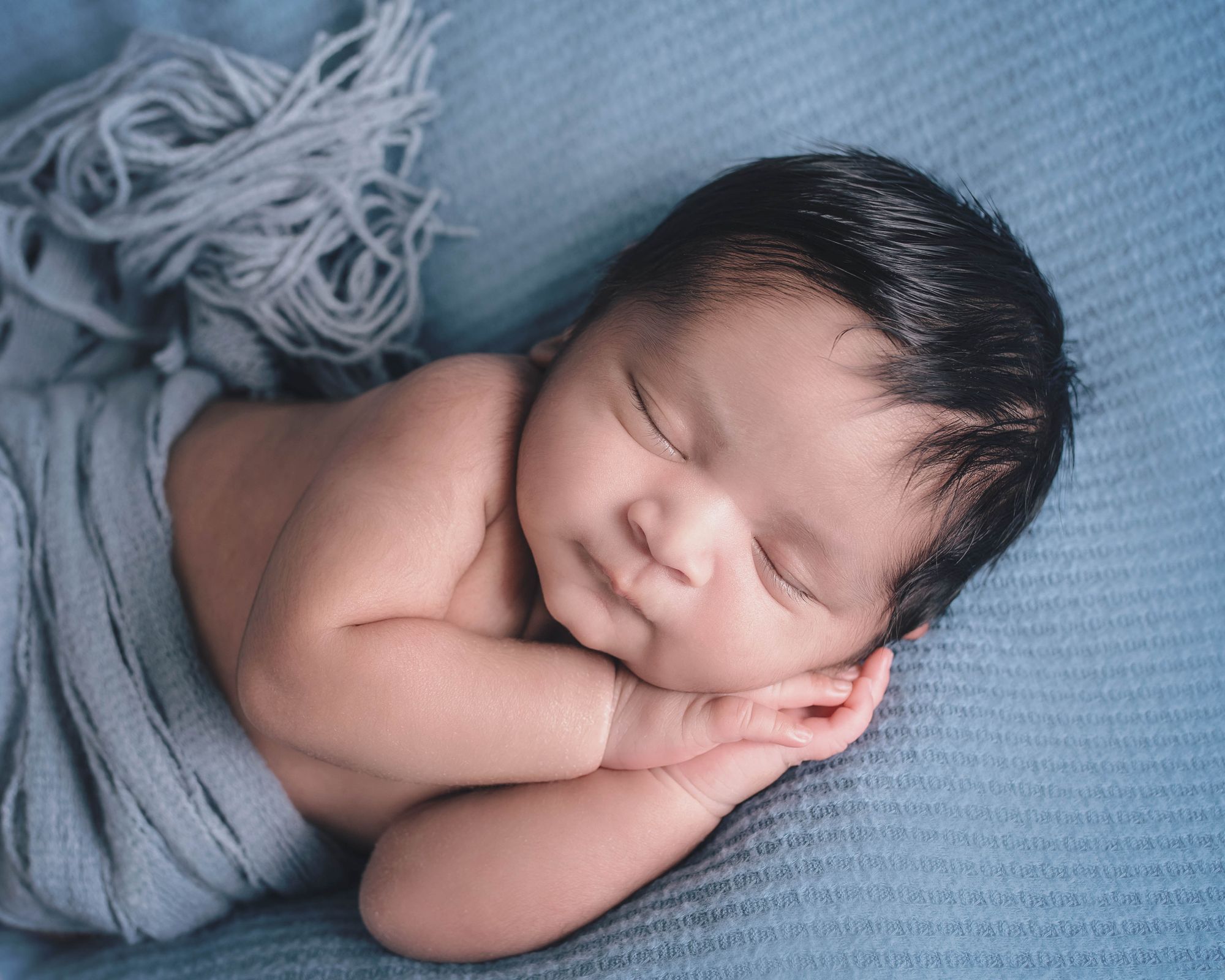 ---
All of our traditional photography sessions provide a mix of posed and candid photography. Outdoor sessions occur all year round.
We don't say cheese. We strive to capture authentic expressions and real smiles, and will do almost anything to get them!
Lifestyle family sessions are also offered all year round, and are traditionally done in the coziness of your home. They are a great way to document where your family is at, during this moment in time.
These sessions focus on telling your story in a meaningful and honest way.  
Couples and engagement photography is available in both lifestyle and outdoor sessions. Both focus
on the connection and bond between you and your partner. Lifestyle sessions are mostly unscripted, while the traditional outdoor sessions offer both posed and candid photography.
Document your pregnancy with a lifestyle maternity session.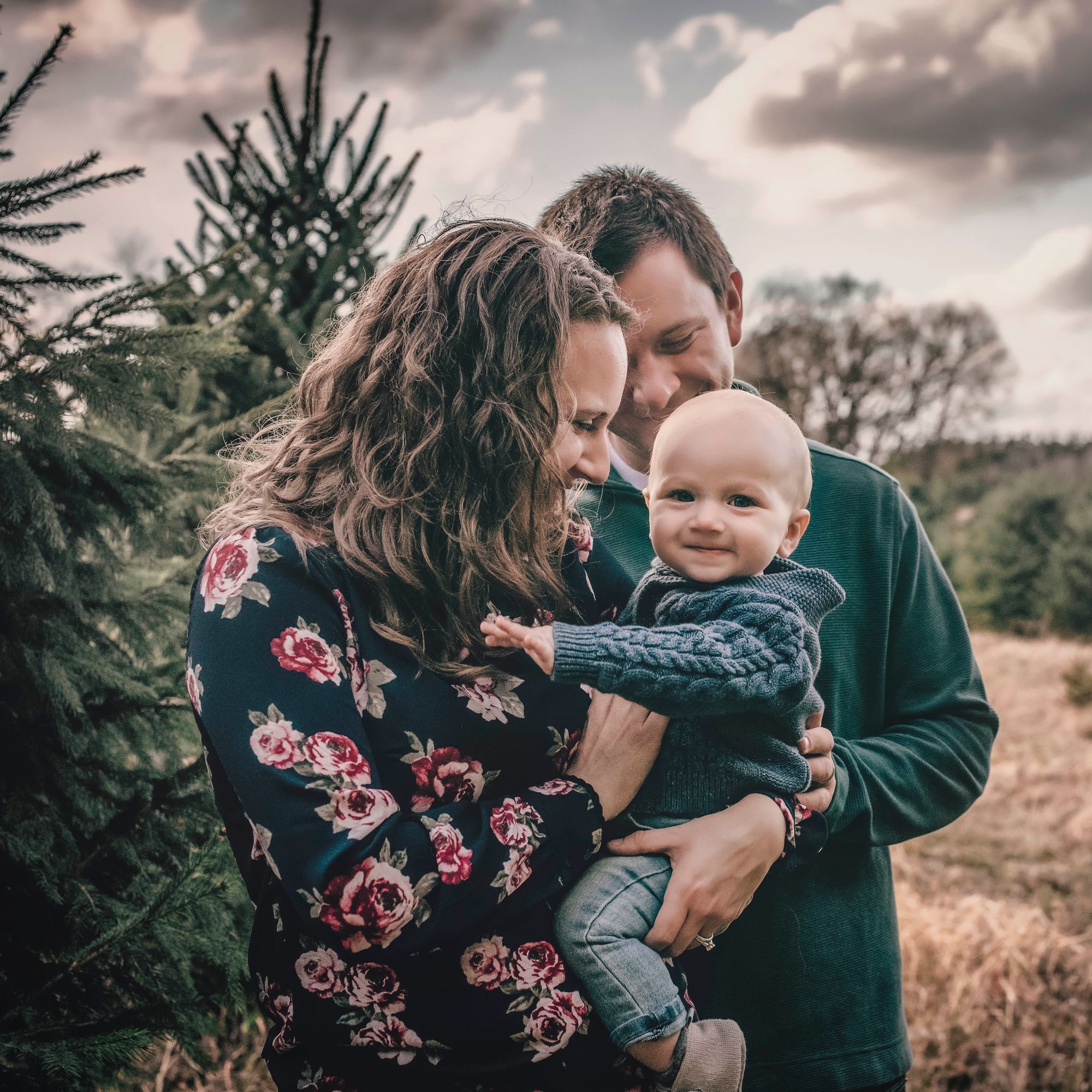 ---
We offer both Senior Portrait packages, and Branding/Headshot packages. Both are designed to fit the different needs of both high school seniors and small businesses.
The Full Portrait Session and Full Branding Session are designed for those who want multiple outfits, locations, styles and looks.
The Yearbook/Headshot Portrait Session is designed for those who want just a few images, headshots, or yearbook photos.
Either package can be done at any location, both outdoors or in our studio.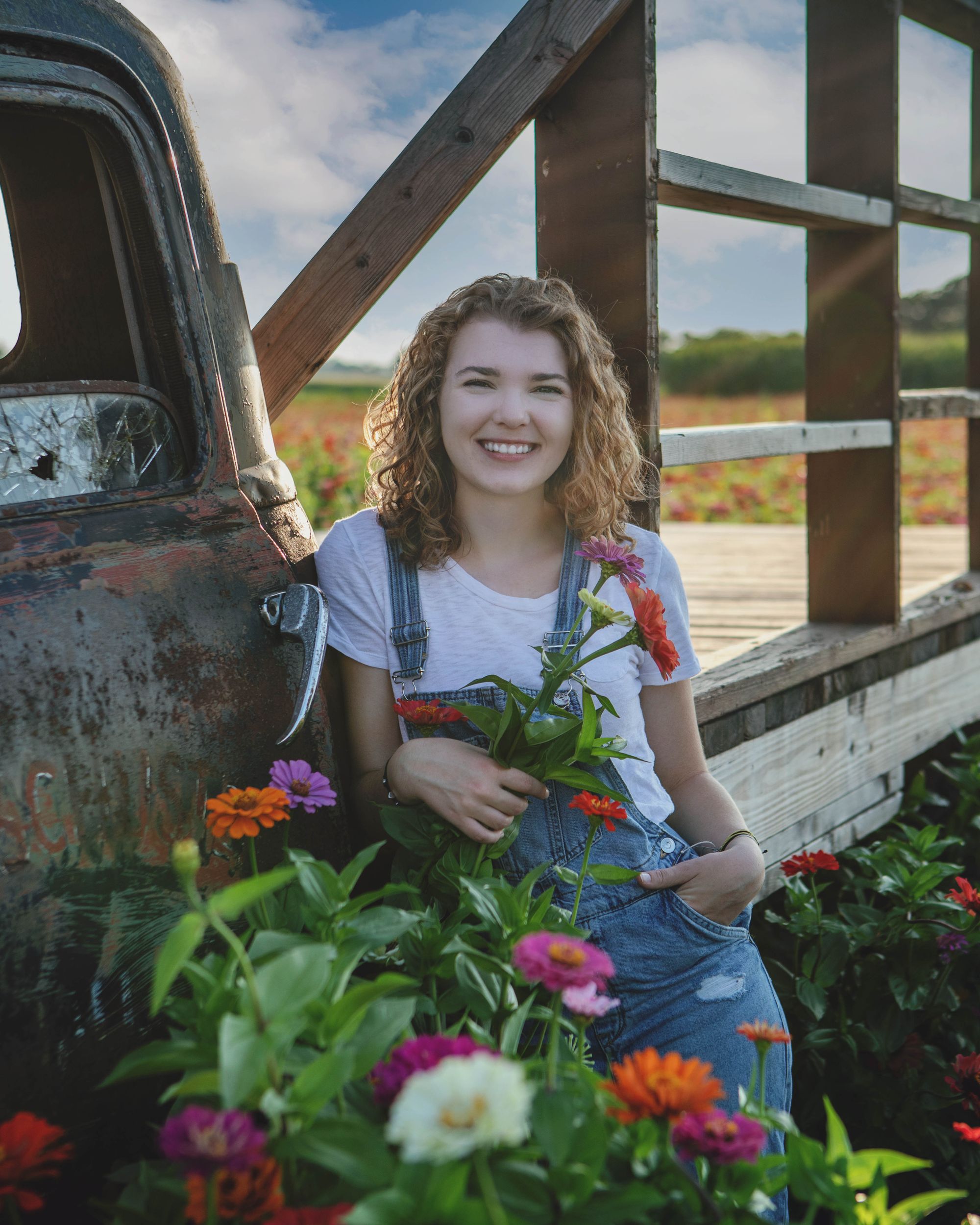 ---
Event Photography includes both small events like, but not limited to, birthday parties, cookouts, showers and backyard weddings.
Small backyard weddings, also known as micro weddings, are becoming very popular in current times. The are small, personal and intimate, and our favorite type of wedding to photograph. We have been photographing small weddings for some time, and are thrilled to see they are becoming more and more popular.
​We won't miss the stolen selfies, playful interactions, or those adoring glances at your next small event.