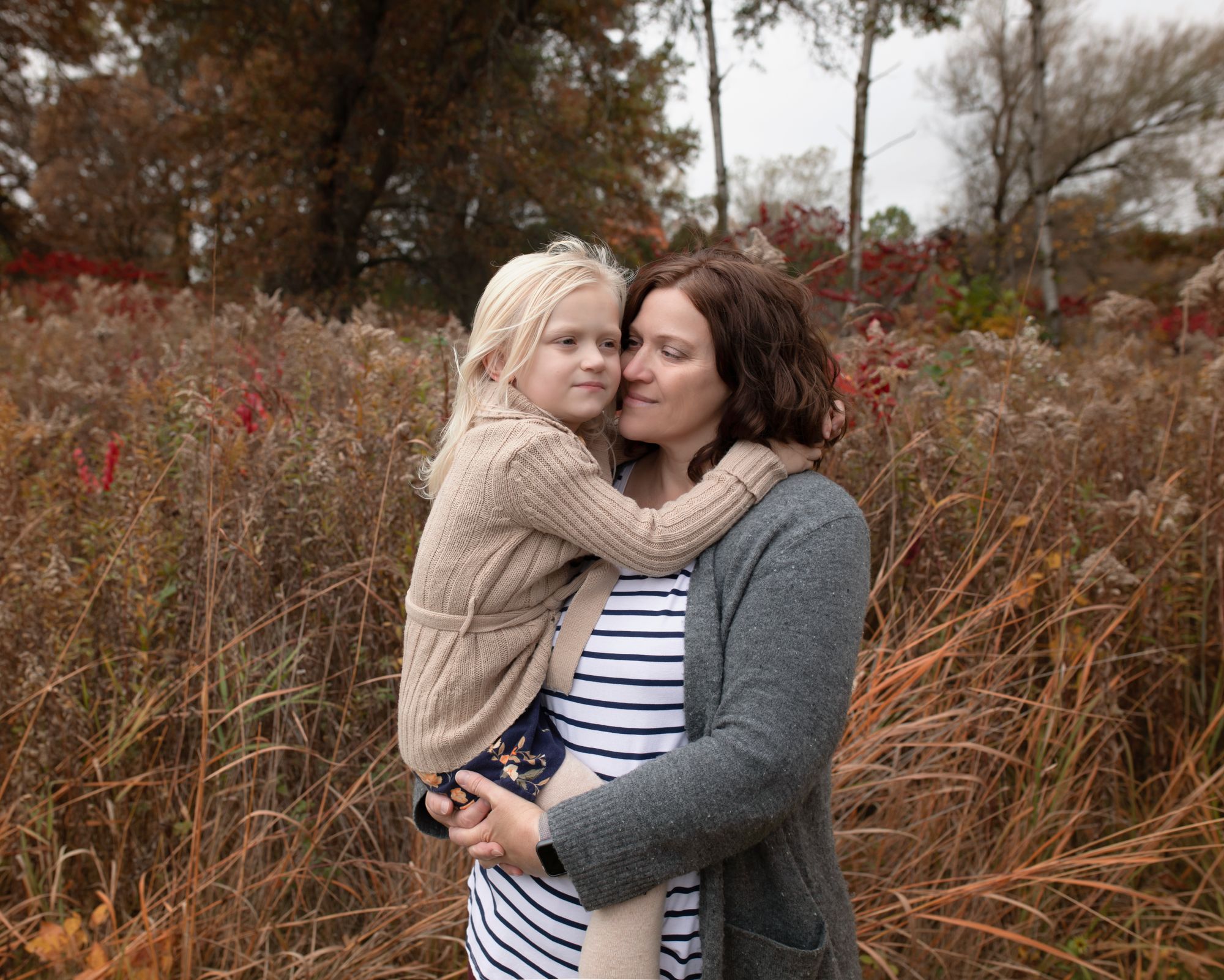 Don't you just love it when you join a small group with people you do not know, and you get put on the spot with random icebreaker questions?  Ya, me too... (insert eye roll emoji) Well, here is a list of some of my favorite icebreaker questions I've been asked over the years. This will help you get to know me a little bit!
Favorite foods: Spaghetti, popcorn, and chips and salsa. (vegetables, right?)
Favorite dessert: Jackie's chocolate cake. If you've had it, you understand.
Best piece of advice received: Be true to your teeth or they'll be false to you. Only brush the teeth you want to keep. Thanks Wayne for that new one!
Best books I've ever read: His Dark Material by Philip Pullman; Hitchhikers Guide to the Galaxy books, Justin Cronin's The Passage Trilogy, The Dark Elf Trilogy by R.A. Salvatore, I think I need to reread all of these books asap!
Last great TV show I've watched: Dr. Who, currently. Great show, hmm... probably Parks and Rec. I've liked other shows, but there are few GREAT shows anymore. I really liked Supernatural, but I know it wasn't a profound show by any means.
Three people I'd want to have on a deserted island (other than my family): The Doctor, Michelle Obama, and Sirius Black (or Gary Oldman) whomever is available, but Sirius may be more useful.)
If I was a wrestler, my entrance song would be: You may be surprised to hear that I've had an answer to this question since 2000. My sister and I have a plan, or had a plan. We may be too old to be professional wrestlers now. We would be a tag team and our entrance song would be the theme song to Beverly Hill Cop. Yes, you read that right.  Axel F - Harold Faltermeyer.
If I could go back in time to high school and follow a different career path, it would be: Veterinarian
Childhood crush: The Goblin King
Left handed or right: Lefty all the way!
Can I dance: Of course! I love dancing! I can salsa, bachata, meringue, swing (very little), and I am pretty fluent in the Michael Stipe.
Best decade of music: Dang, this is a tough one... maybe the 60's if we are talking about rock and popular music, maybe the 1910s if we are talking about jazz/ragtime, and 1870's if we are talking about classical. I have a thing for Tchaikovsky.
Favorite bands/singers/composers: Pink Floyd, Peter Paul and Mary, Brandie Carlile, First Aid Kit, Belly, Beethoven and Tchaikovsky.
Favorite song/piece of music: Tchaikovsky - March Slave & 1812 Overture, all of Beethoven's 9th but particularly the last two movements, Stewball - Peter Paul and Mary, MTA and Everglades - The Kingston Trio, Footloose - Kenny Loggins, Hot Burrito cover by Belly and Juliana Hatfield.
Favorite albums: The Wall, Indigo Girls - Rites of Passage, Tori Amos - Little Earthquakes, Belly - King, Concrete Blonde - Bloodletting, Bizet - Carmen, First Aid Kit - Ruins, Patsy Cline - The Patsy Cline Collection, Peter Paul and Mary - The Very Best of PP&M
Favorite mythical creature: Centaurs in general are my favorite, but if we are talking specifics, Falkor Forever!
Childhood hero: Anne Shirley
Current hero: Anne Shirley
Favorite teacher: Ms. Viola Trice from McCullough Elementary in Clarksville IN. You changed my life!
Worst job I've ever had: I would say for me, it was a marketing job right out of collage. I trained for a week, and then within my first 4 hours into my first real shift, I was crying and out the door. I hate sales!
Favorite animal: DOGS. Absolutely dogs!
Coffee or tea: Depends on the time of day. Tea in the morning, coffee in the afternoon!
What is my cell phone wallpaper: my child covered in mud all over her face.
If I could become an expert in something, it would be: dog behavior.
Something people would be surprised to hear about me: I cry at sporting events, symphonies, operas, plays, or any big emotional event where clapping happens. So, basically I cry at clapping. The National Anthem with a flyover, look out!
Idea of a perfect rainy afternoon: Making props while binge watching Dr. Who with a big bowl of popcorn next to me.
What you can get out of these random facts about me:
I love emotion. I love big laughs, silly smiles and doing whatever I can to capture your big emotions.
I love make believe, dancing, playing in the mud, and I will do what it takes to get your children into the spirit of the session.
I love old and darker things and it shows in my photos. I like the antique look, with a little bit of mood, a touch of soul, and a lot of character.
I love creating art. I love to make my studio sets magical and creative. I love making props, and I love the challenge of finding and making props that fit other styles. I also love creating new sets, and there is not much outside of my comfort zone when it comes to creating props or artistic sets.
And... for an added bonus, I am not going to try and sell you bigger packages. I assume you know what you want, and if you don't you will ask. I will give you the information you need, and trust you to make the right decision for you and your family.
If you are interested in chatting about your session, and want to know if I am the right photographer for you, feel free to message, call, email, or text me. I am happy to answer any questions or explain more about how I run my sessions. Fill out the contact form, and I will get back to you as soon as I can. I usually respond right away, or at least within a few hours.