"Your personal brand is a promise to your clients… a promise of quality, consistency, competency, and reliability." - Jason Hartman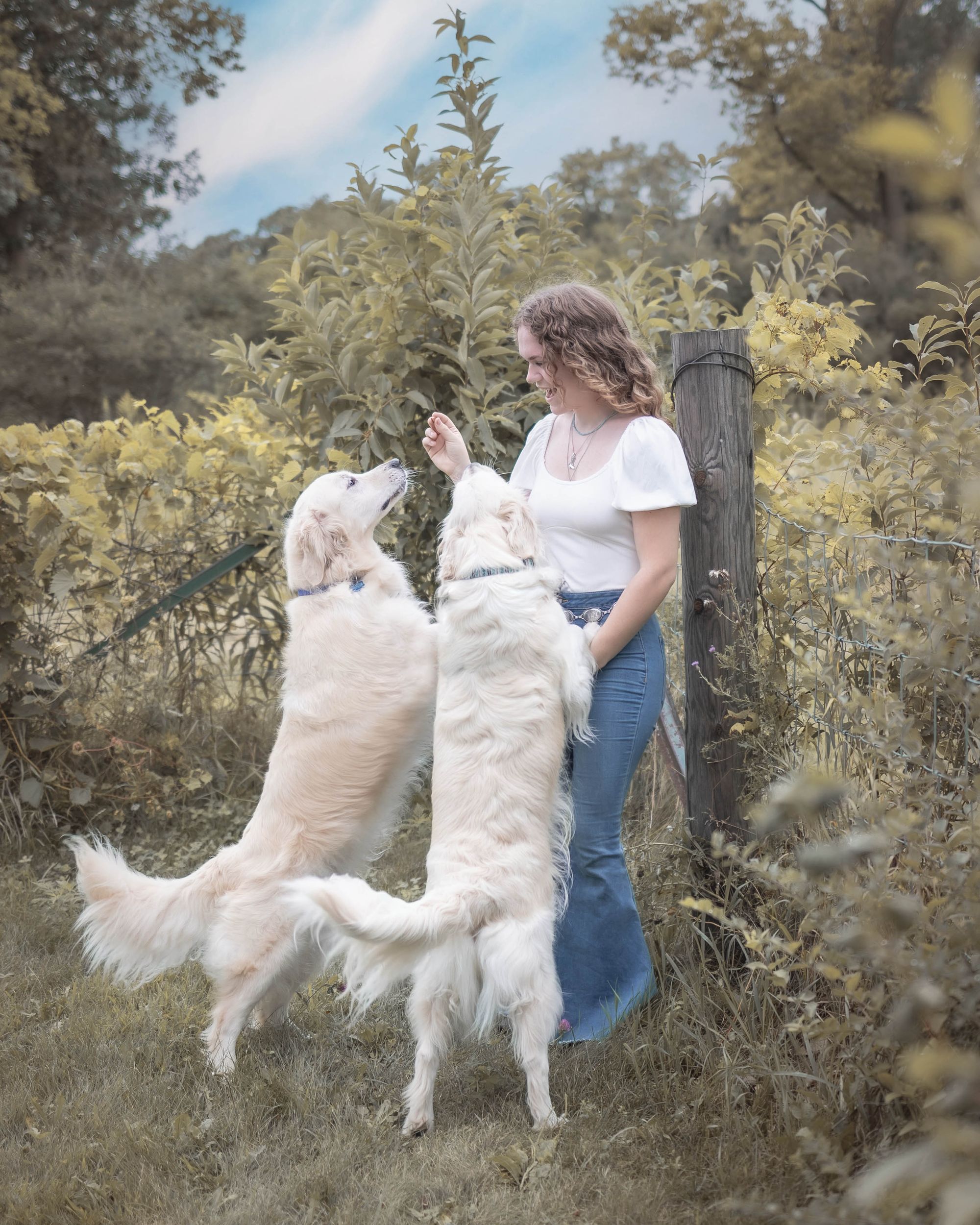 We offer both Senior Portrait and Personal or Business Branding Portrait Sessions. Both types of sessions focus on showing your identity, personality, and warmth, while portraying your best authentic you.
---
Senior Portraits
Whether you are looking for the full senior portrait experience or the traditional yearbook session, you want your senior portraits to express your individuality and personality. Your senior portraits celebrate your transition into adulthood and memorializes your high school self as you move into the future. They will forever remind you of your journey, and will remain with you throughout your adult years. This is your time to shine!
The Senior Portrait Session comes with three locations and unlimited outfits. This can be done on one date, or we can split your session up into two different dates for added variety. Your personality has many sides, so take your time and show your styles.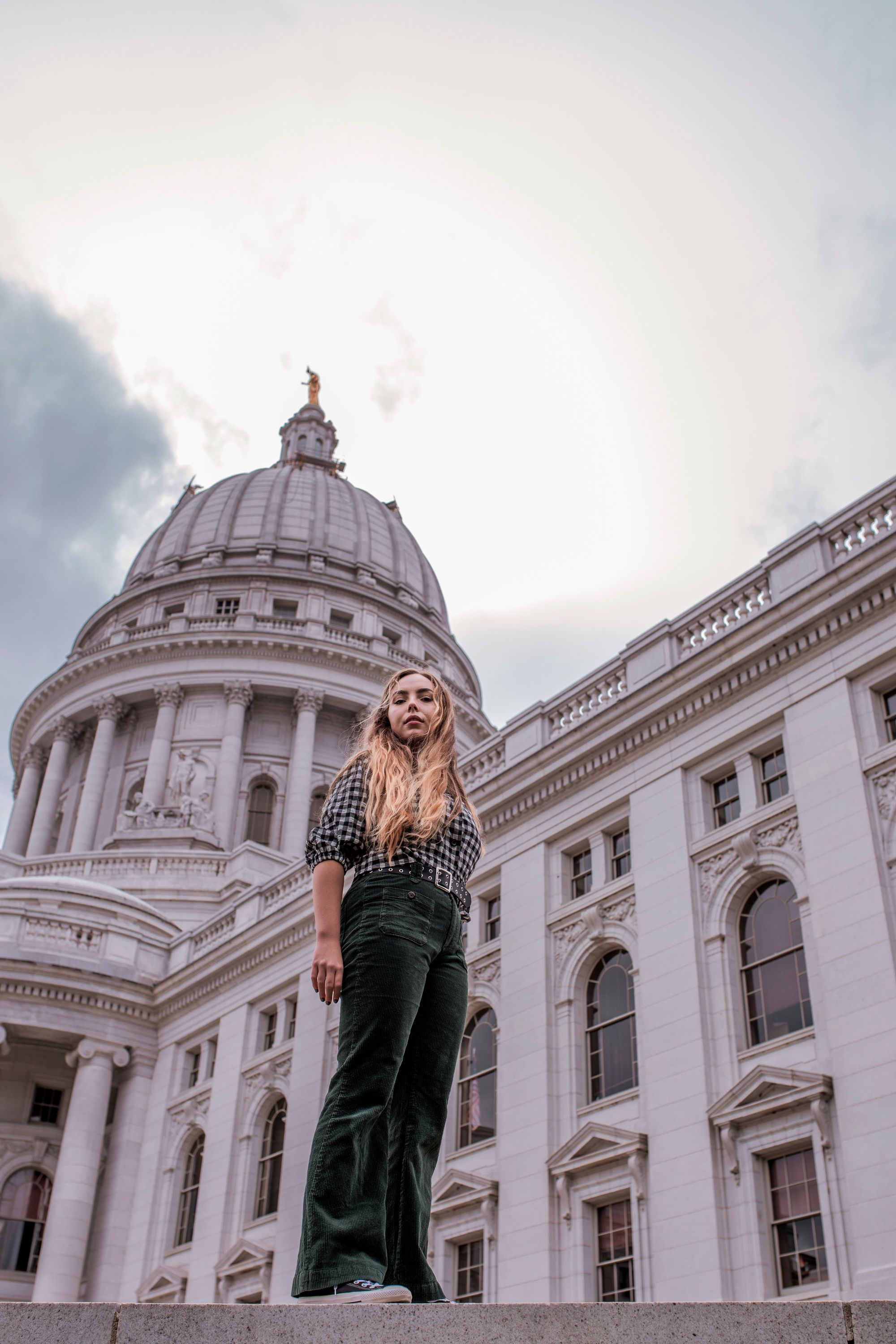 ---
Yearbook or Headshot Mini
Maybe you are not looking for the whole 9 yards, but you still want to have a few photos for your yearbook and for your family. This photo is what your classmates will remember when they look back through their high school years. The Yearbook and Headshot Mini Session provides a professional set of five yearbook photos. They are done either in the studio or at one location, and will meet your school's yearbook requirements. These photos are more traditional and a little bit classy, but can also show your vibrance and authenticity.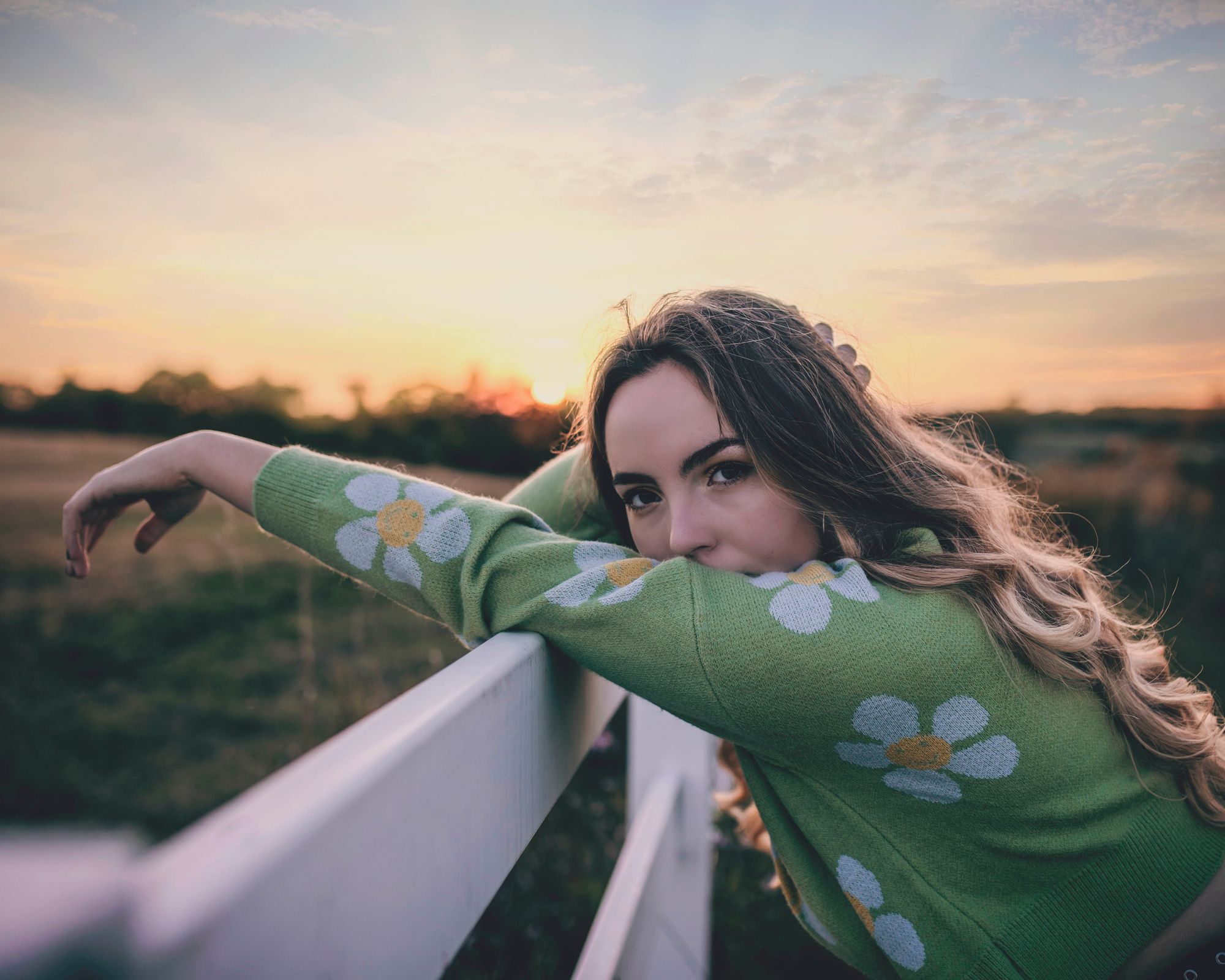 ---
Branding Session
Professional and personal branding is more important today than ever before. Even if you don't spend time on social media, or even online, your customers do. Your brand is what people see when they look you up, their first impression. Your online reputation will help attract the kind of clients you want, and build strong relationships with current customers. With good branding, you will show the personal side of your business, while portraying yourself online in an honest and transparent way.
Whether you own and operate a small jewelry making business, a dog walking service, or are just looking to get into a new career, you need a personal brand that speaks to your ideal clients or employer. You need a photos that shows your strengths, tells your story, and communicates who you are and why you stand out.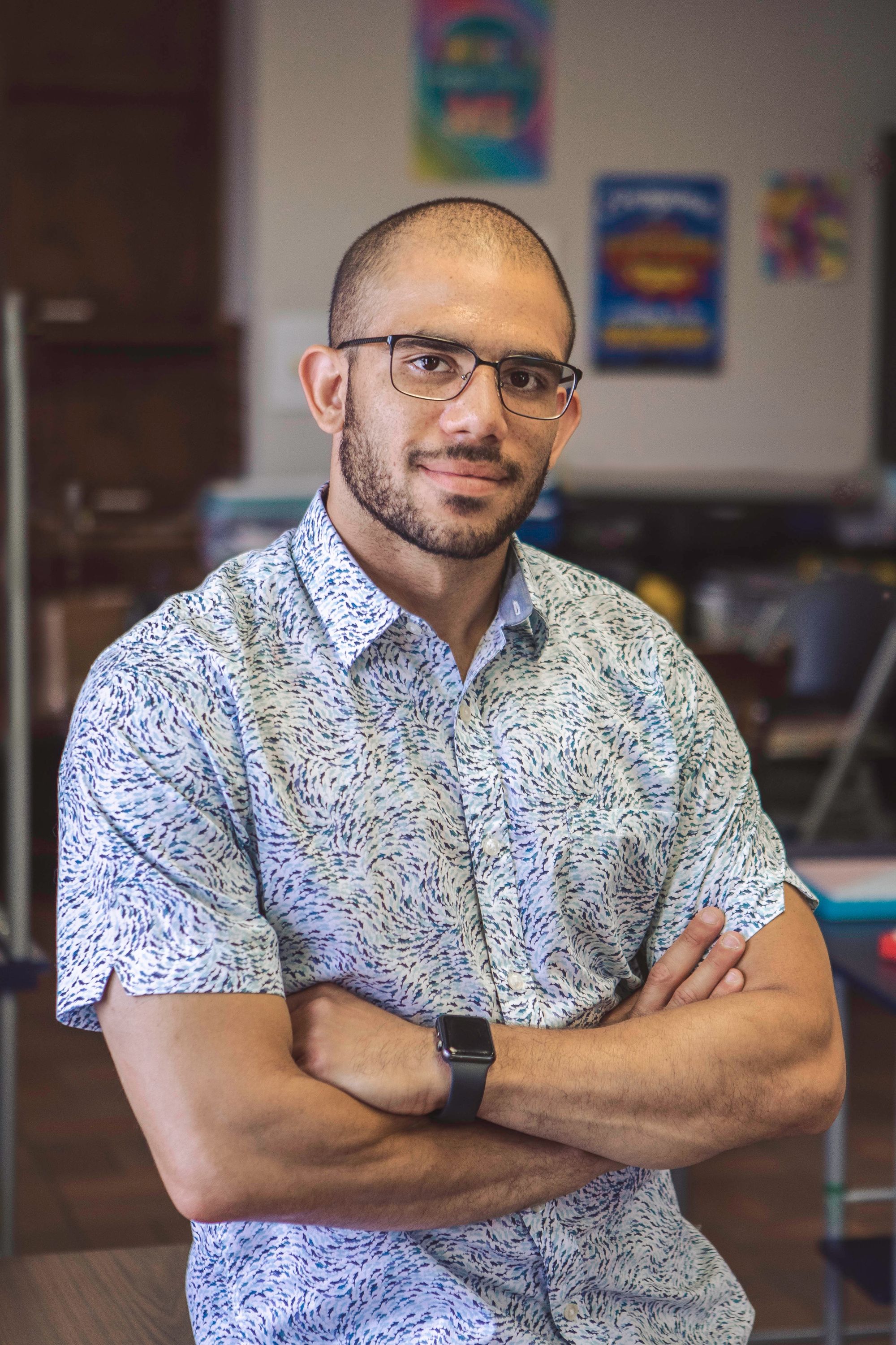 ---