Spring & Summer Grandparents Minis
In 2023, we will be offering a special mini session, just for grandparents. Schedule anytime from January 1st through July 1st, at the location of your choice.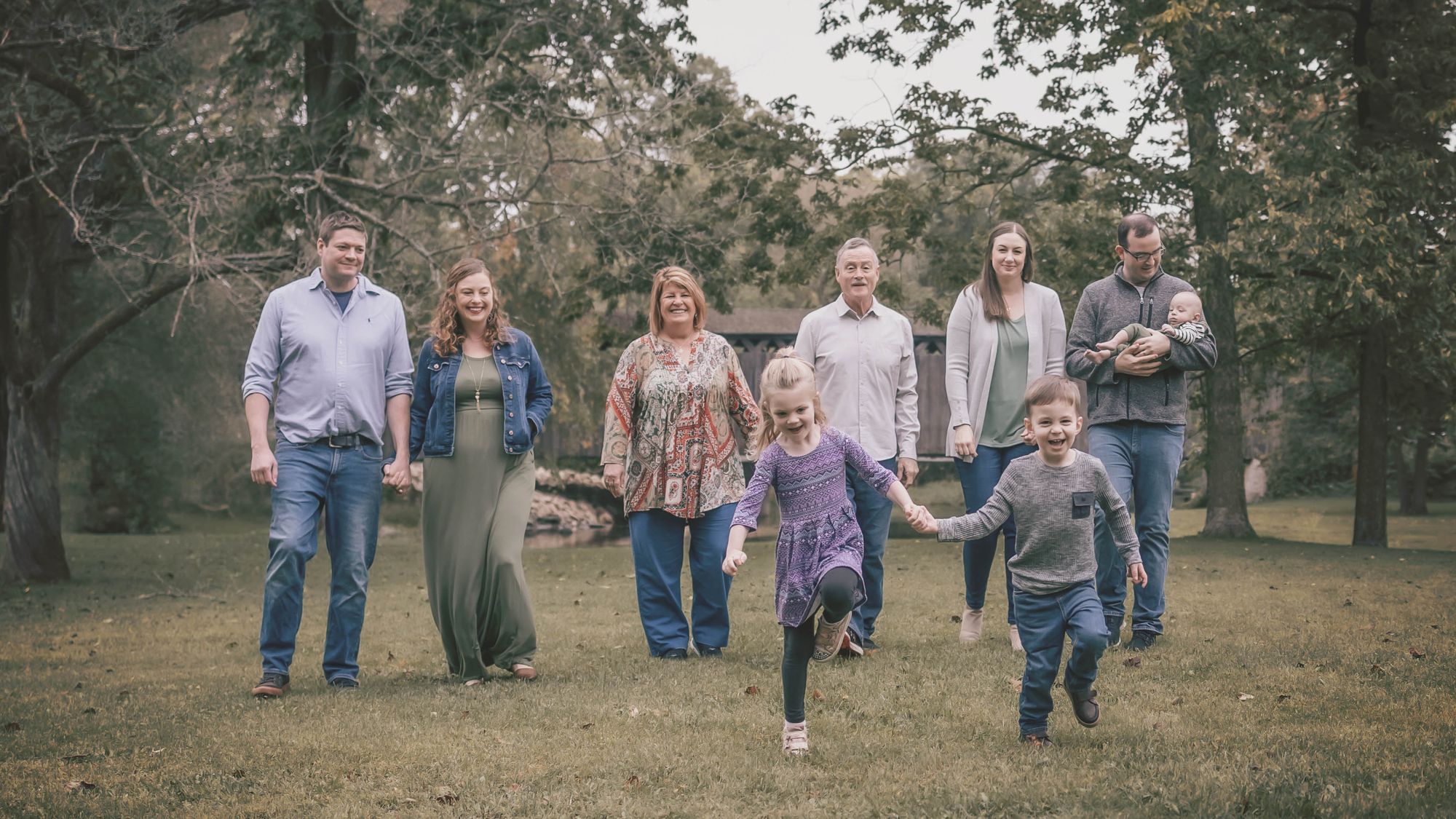 All mini sessions (except for Blooming Butterflies) are $200 and include 20 minutes of photography time, 5 high-res digital images with professional editing and touch up service, print release, and a personal online gallery.
Blooming Butterflies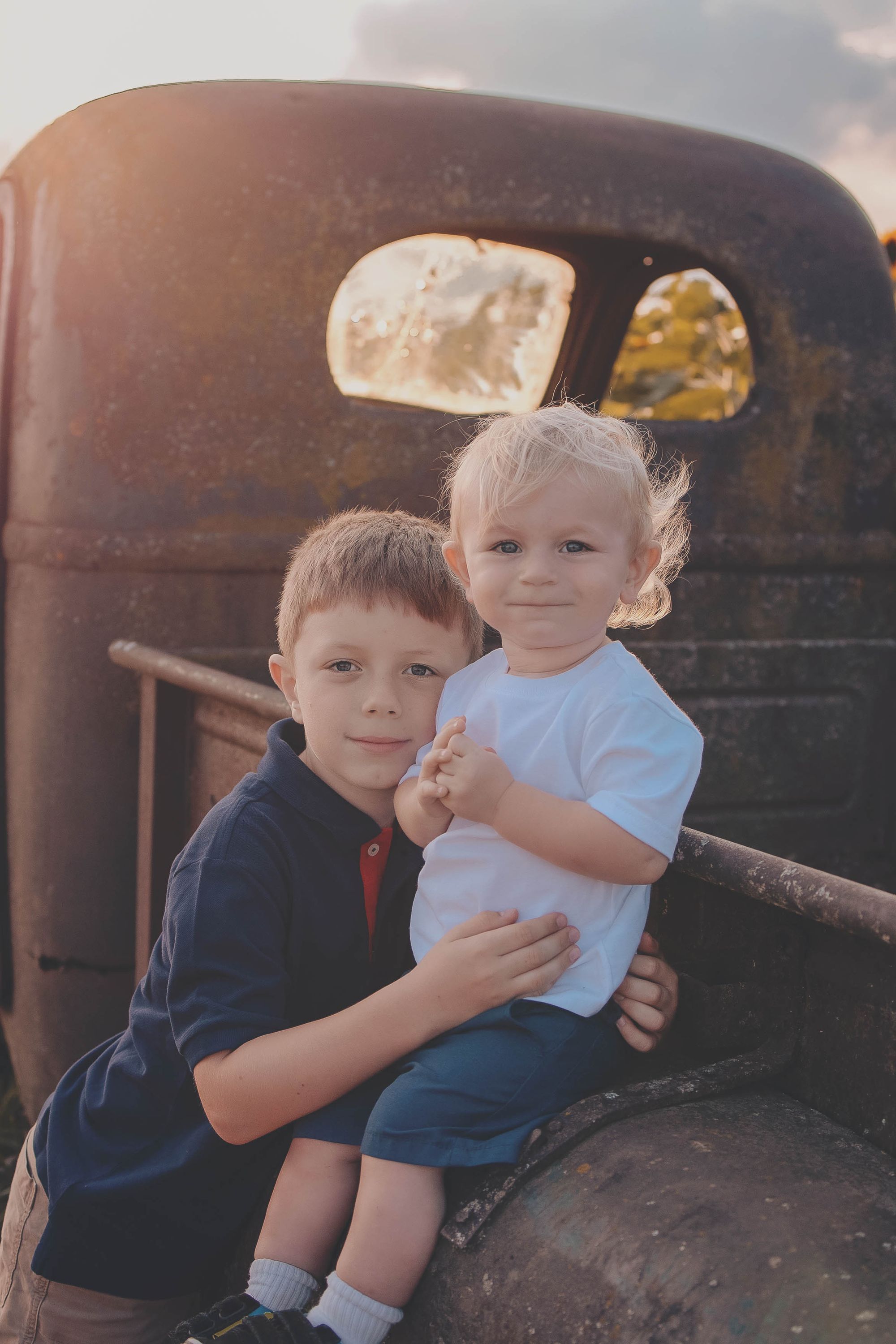 Blooming Butterflies is a wonderful mini session that takes place at the end of the summer at Schuster's Farm in Deerfield. They have rows of bold zinnias and rows of amazing sunflowers, just perfect for families and kids to play around in. More information will be made available as soon as they give us the dates for the minis. These sessions cost a little extra because the location charges a fee for each session.
Blooming Butterflies Minis are $240 and include 20 minutes of photography time, 5 high-res digital images with professional editing and touch up service, print release, and a personal online gallery.
---
Fall Minis in 2023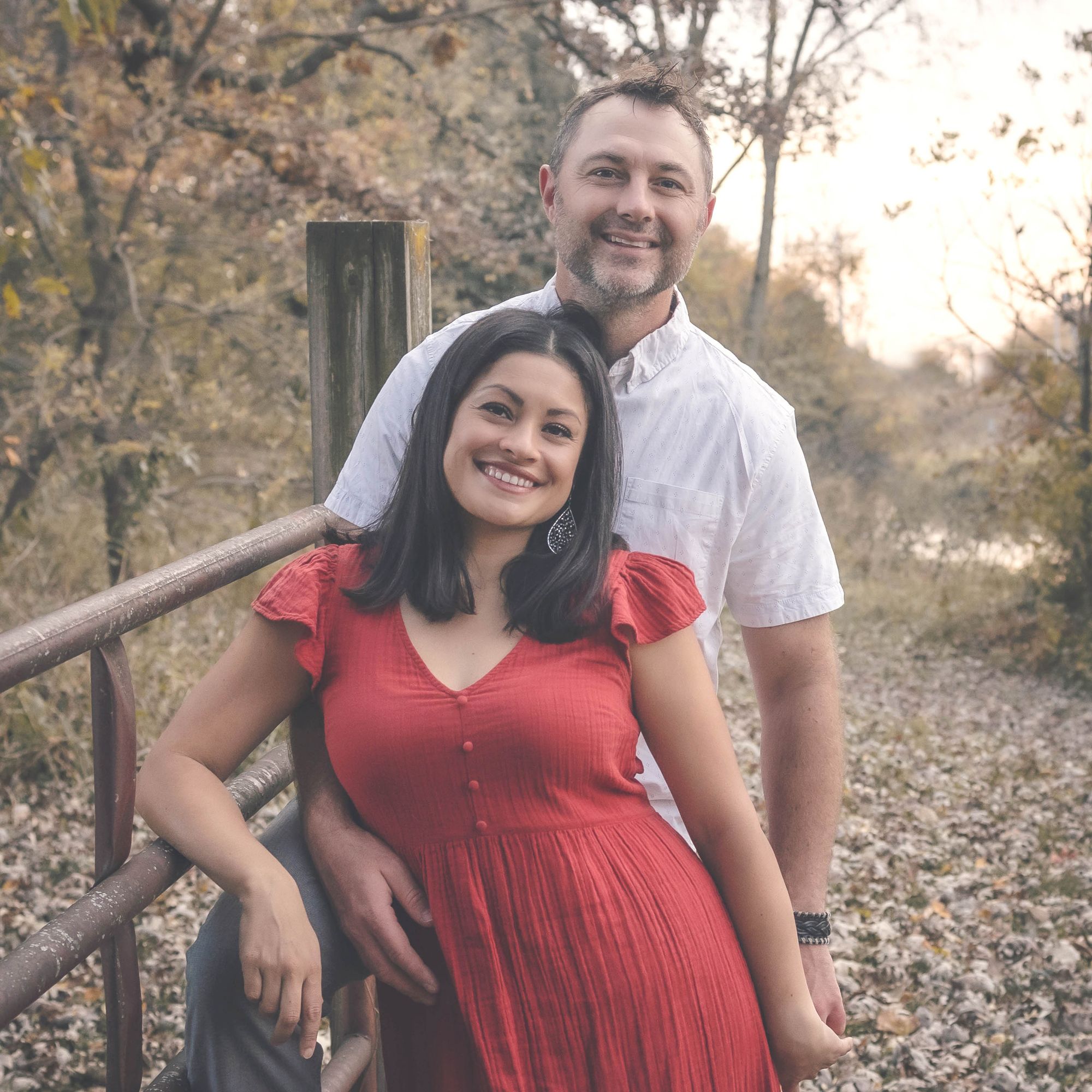 Location and dates will be determined sometime in July or August. The Fall Minis will probably be held in late September or early October. The Farmer's Almanac was a little off in 2022, but we still got some beautiful backdrops.
There will be both Saturday Sessions and Weekday Sunset Sessions, just like 2022.
---
Winter Mini Sessions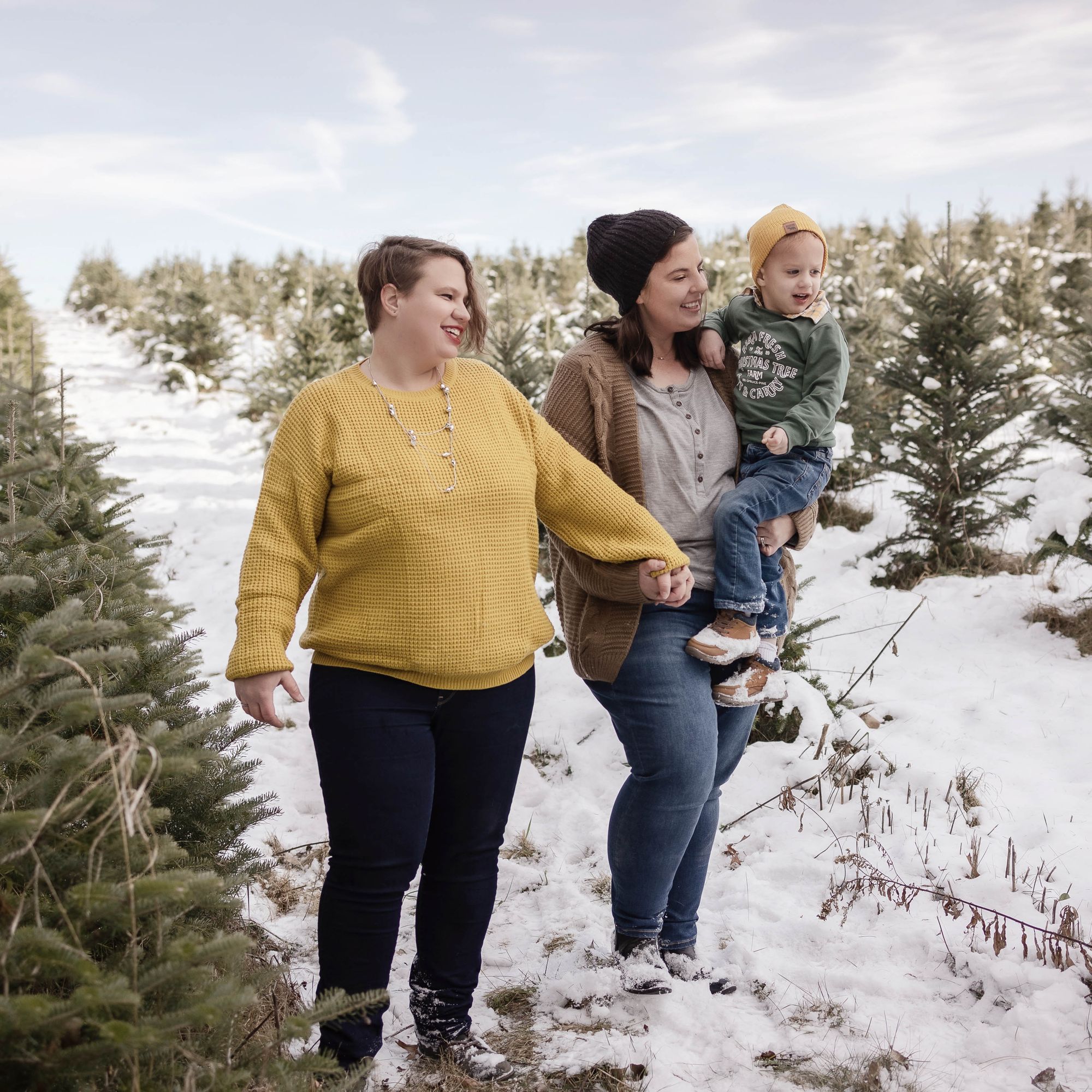 Winter Minis are usually held at a Christmas Tree Farm in Middleton. The location has been so wonderful over the years. We plan off offering these to families sometime in early November, pending on when the Fall Minis occur.
More information will be provided sometime in the fall of 2023.
---
Extra Tidbits of Information
Paperwork and Signing Up
All the paperwork is digital. After COVID began, it was very important to make sessions as contactless as possible, so we upgraded to the digital world! Your contract and invoice will both be done electronically. CONVENIENCE!!
Covid Precautions (as of the 2022 season)
COVID is ever changing, so these precautions may change for 2023.
As far as COVID precautions, your photographer (Becky) is fully vaccinated. You can see the proof on our FB page. There will be hand sanitizer and masks available at the sessions for you to use, if you choose. Since we will be outside, we will leave wearing a mask up to you. We are happy to wear a mask if you prefer, just let us know ahead of time, in an email or text.
However, if you are not vaccinated, we ask you wear a mask when you are not being photographed. It is important to maintain a level of safety during these sessions, as many of our clients are under 2 years old, and are not able to be vaccinated.
Please be considerate of those who are not able to be vaccinated, and wear a mask if you are not vaccinated.
Snacks and Treats
There will be little grab bags of treats for the kids under 16. The snacks will be of the party favor variety; small toys, stickers, and maybe some fruit snacks, Pirates Booty, and a pouch. Last year Becky was known as the Pirate Booty Lady by more than one kiddo! Seems we ought to keep that going...
If you do not want your children to see the treats, please send us an email or a text and let us know before you show up.
Props
For mini sessions, we do not bring much in the way of props. We find we have better backdrops from the natural settings. However, we will always provide some wooden benches, kids chairs, and an assortment of blankets for seated poses.
Feel free to bring any props you like!
Dogs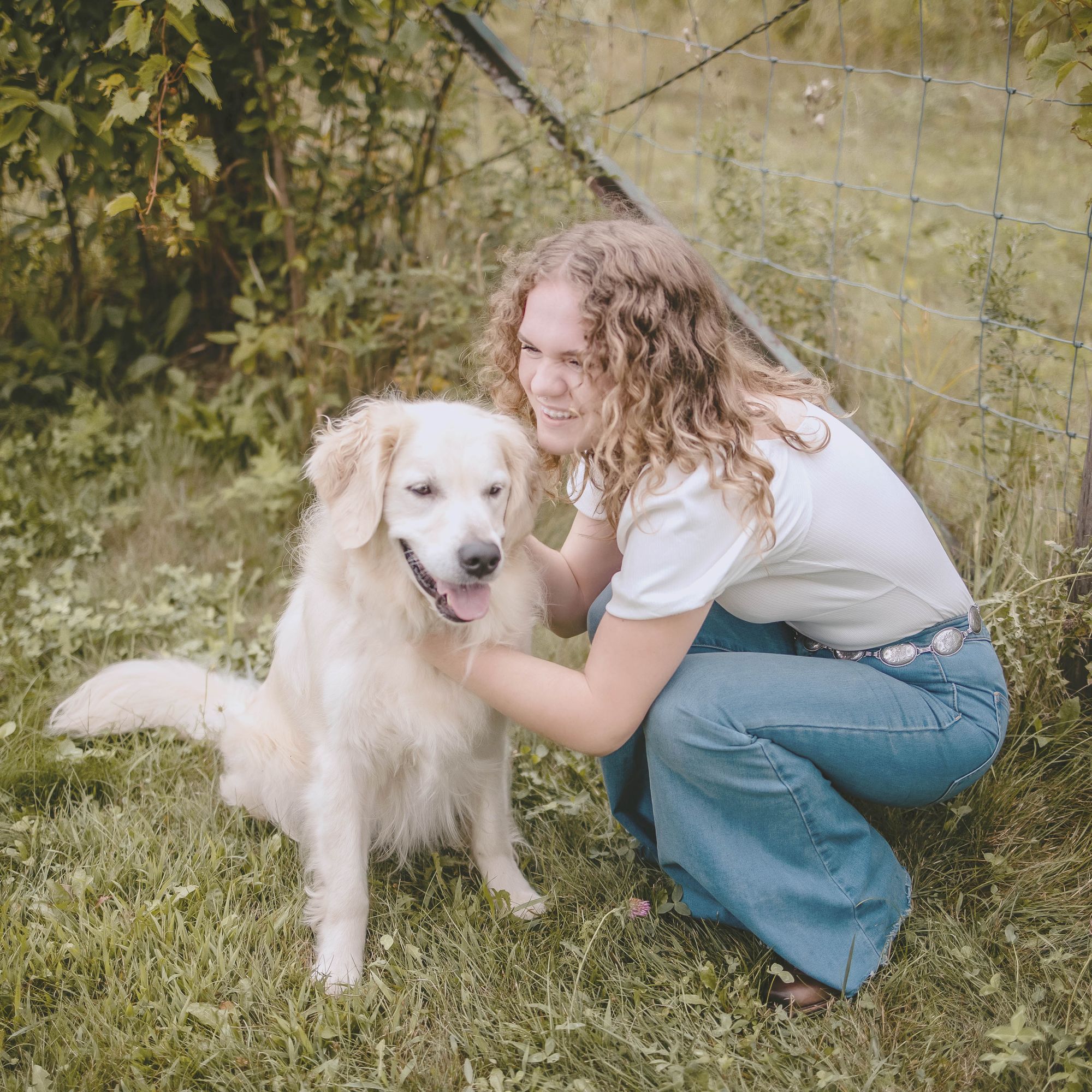 If you plan on bringing your dog(s) to the session, let us know in advance. We love it when people bring their dogs, and we will assist in any way we can to help facilitate a successful session with your dogs.
​If you have any questions, please feel free to contact us via email, text, or phone call. We are happy to answer any questions you may have. The Get In Touch button will lead you directly to our email.