---
Fall Minis in 2023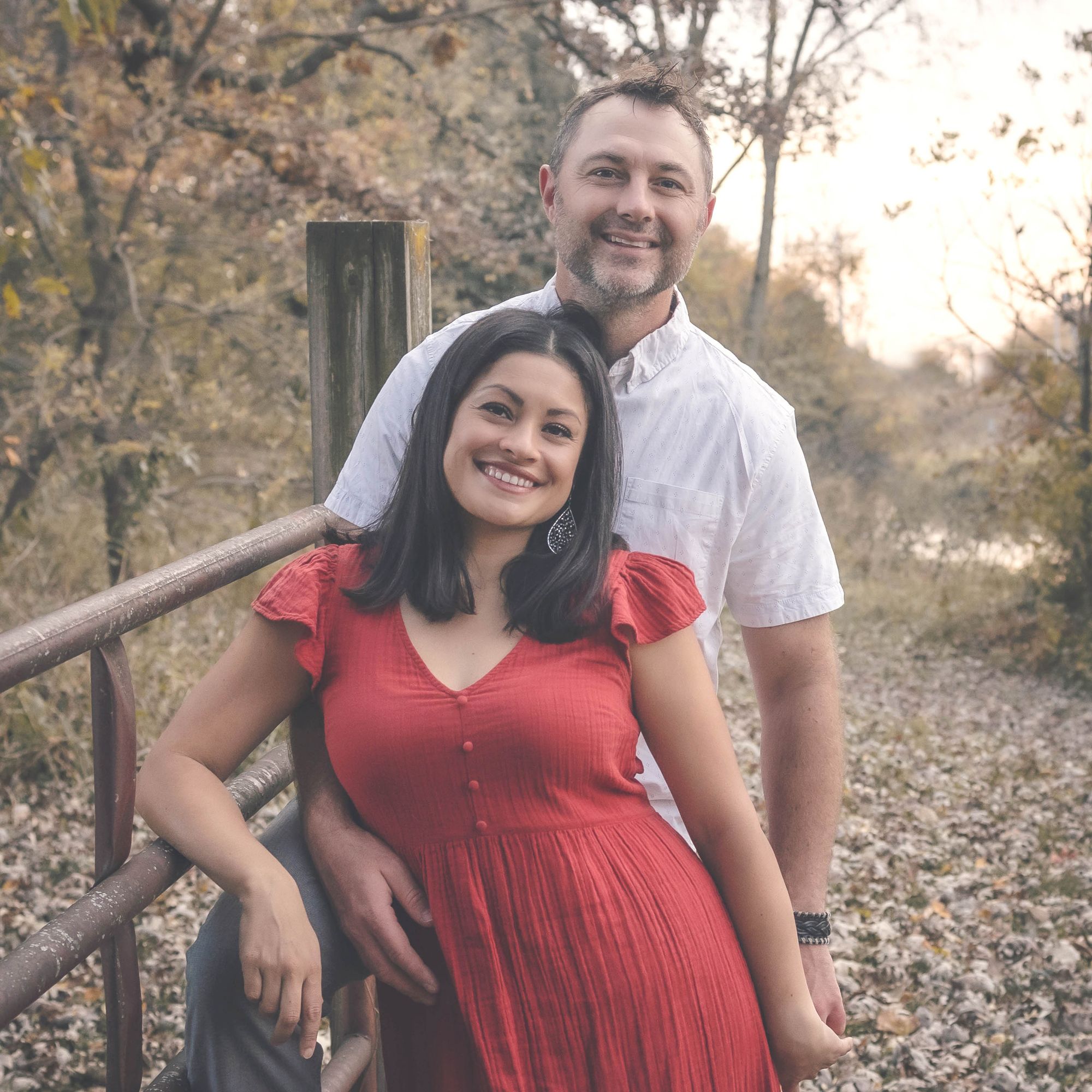 The Fall Minis will be held at two locations again this year. There will be evening and sunset sessions at Lewis Nine Springs E-Way Trailhead, and Token Creek County Park. Token Creek sessions will be scheduled for the weekend mornings, and everything else will be at the E-Way.
Mini Session Dates
Saturday Oct. 7th, 14th, & 21st (8am -10am at Token Creek; 3pm to 6pm at Lewis Nine Springs E-Way)
Sunday Oct. 8th & 15th (8am -10am at Token Creek; 3pm to 6pm at Lewis Nine Springs E-Way)
Tuesday (10th & 17th) at Lewis Nine Springs E-Way (4:30pm to 6pm)
Wednesday (11th & 18th) at Lewis Nine Springs E-Way (4:30p - 6pm)
Friday (13th & 20th) at Lewis Nine Springs E-way (4:30pm - 6pm)
Friday the 13th??? Um...
---
Extra Tidbits of Information
Paperwork and Signing Up
All the paperwork is digital. After COVID began, it was very important to make sessions as contactless as possible, so we upgraded to the digital world! Your contract and invoice will both be done electronically. CONVENIENCE!!
Covid Precautions (as of the 2023 season)
COVID is ever changing, so these precautions may change for 2023.
As far as COVID precautions, your photographer (Becky) is fully vaccinated. You can see the proof on our FB page. There will be hand sanitizer and masks available at the sessions for you to use, if you choose. Since we will be outside, we will leave wearing a mask up to you. We are happy to wear a mask if you prefer, just let us know ahead of time, in an email or text.
However, if you are not vaccinated, and you are showing symptoms, we ask you wear a mask when you are not being photographed. It is important to maintain a level of safety during these sessions, as many of our clients are under 2 years old, and are not able to be vaccinated.
Please be considerate of those who are not able to be vaccinated, and wear a mask if you are feeling sick.
Snacks and Treats
There will be little grab bags of treats for the kids under 16. The grab bags will be of the party favor variety; small toys, stickers, and maybe some fruit snacks, Pirates Booty, and a pouch. My family tries to stay away from artificial colors, so I most likely will not have any candy or treats with artificial color. Last year Becky was known as the Pirate Booty Lady by more than one kiddo! Seems we ought to keep that going...
If you do not want your children to see the treats, or if you or your child has any food allergies, please send me an email or a text and let us know before you show up.
Props
For mini sessions, we do not bring much in the way of props. We find we have better backdrops from the natural settings. However, we will always provide some wooden benches, kids chairs, and an assortment of blankets for seated poses.
Feel free to bring any props you like!
Dogs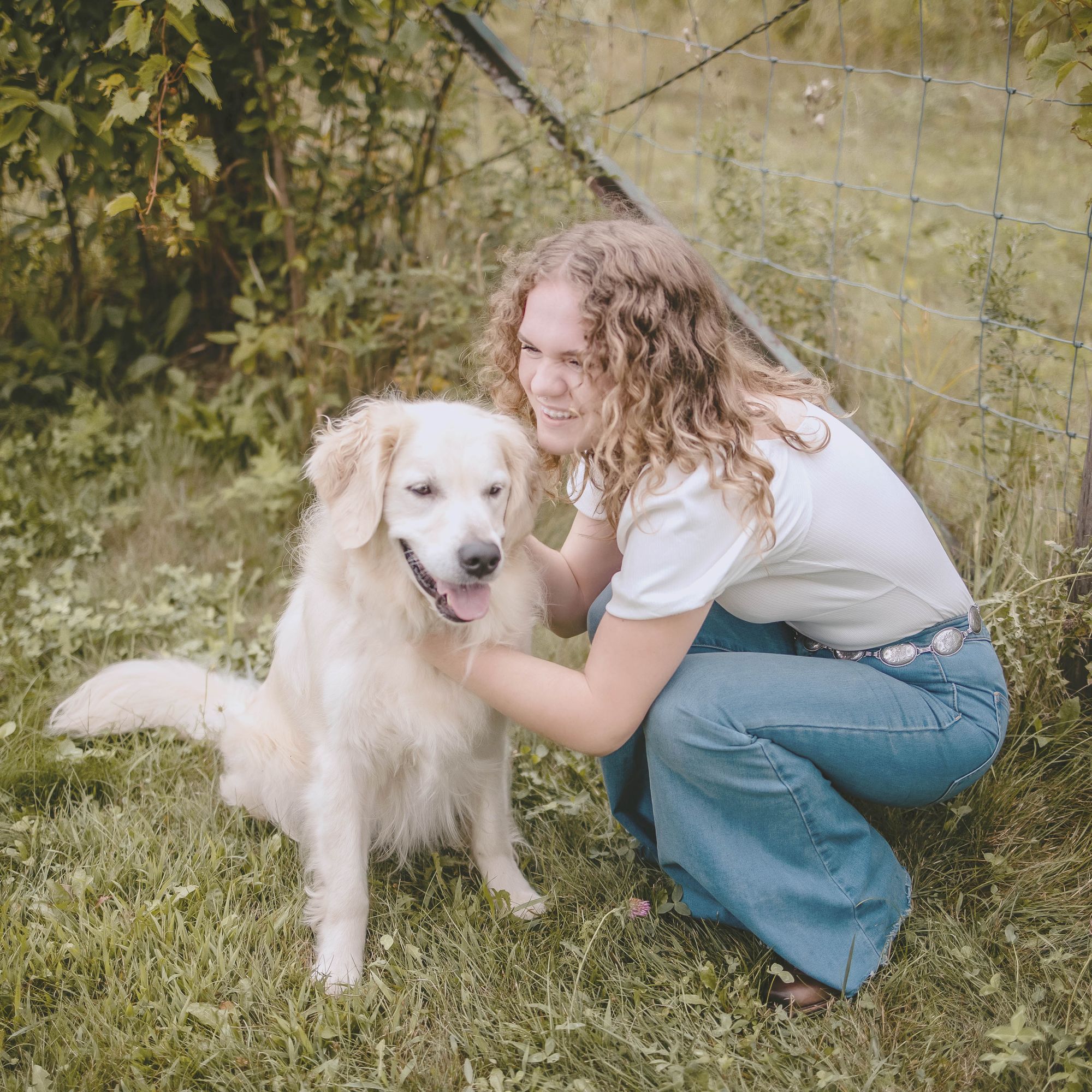 If you plan on bringing your dog(s) to your mini session, let us know in advance. We don't schedule minis at places that exclude our furry family members. We love it when people bring their dogs, and we will assist in any way we can to help facilitate a successful session with your dogs. Treats will be given, usually cheese or hot dogs, because dogs go crazy for them!
​If you have any questions, please feel free to contact us via email, text, or phone call. We are happy to answer any questions you may have. The Get In Touch button will lead you directly to our email.