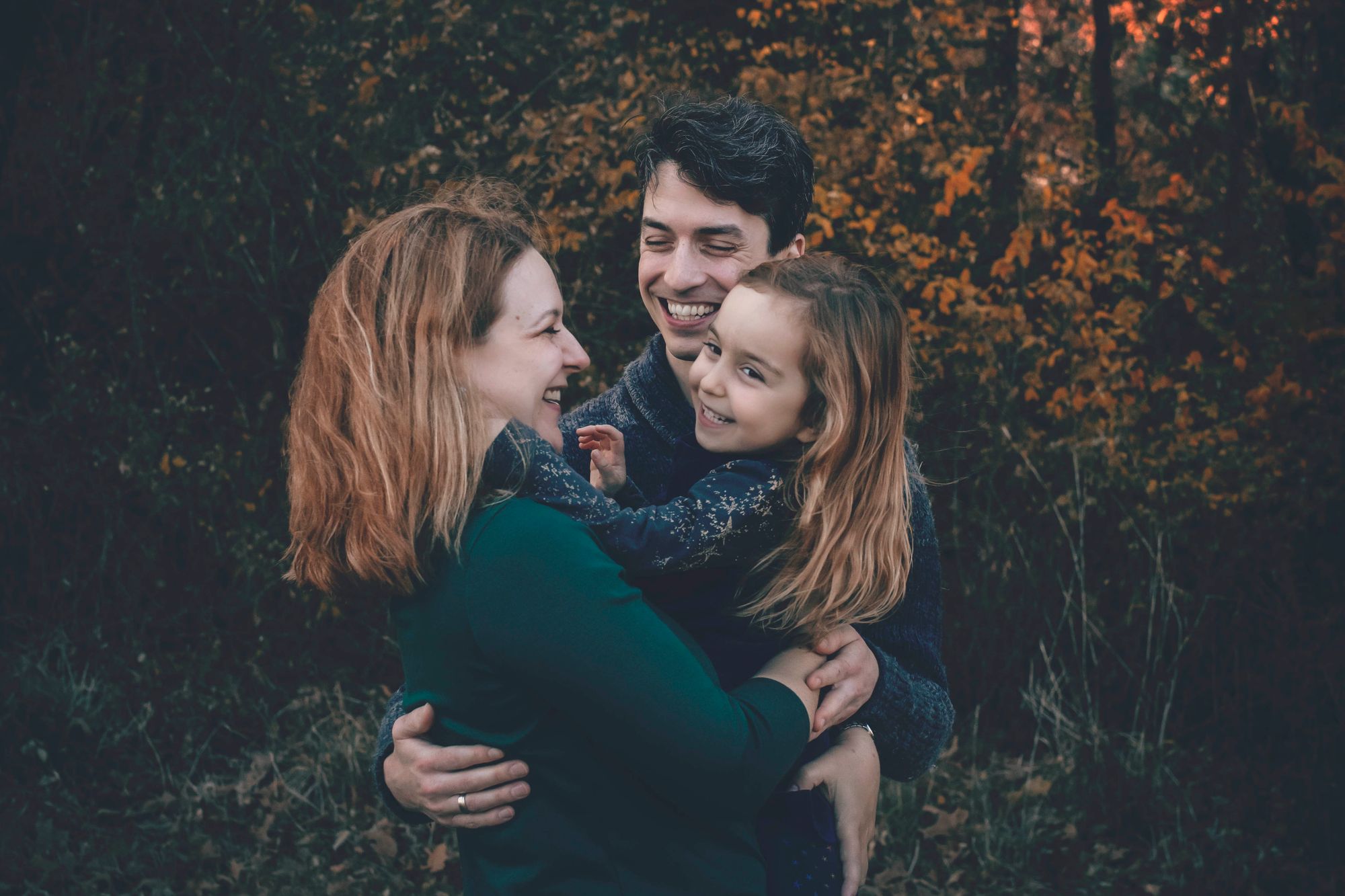 Fall Mini Sessions 2021
Fall Minis will be a little different this year. The sessions will be held from Tuesday, October 5th through Saturday, October 16th, 2021. There are limited appointments available each day, but you can check out the schedule and sign up for the session that works best for you below.
The Fall Minis will be held at two different locations: Olin-Turville Park and Vilas Park. Both parks are in Madison, have a central location , making them easy to get to, beautiful backdrops, easy parking, playgrounds, and allow dogs (just in case you want to bring your furry family members along).
We decided on two locations for two reasons. The first reason, is both parks are incredible photo locations, and we had a difficult time choosing one. We figured we would let you decide. Second, We wanted to offer more sunset sessions, because they are so beautiful and they always fill up first. We added 12 more sunset appointments to the list!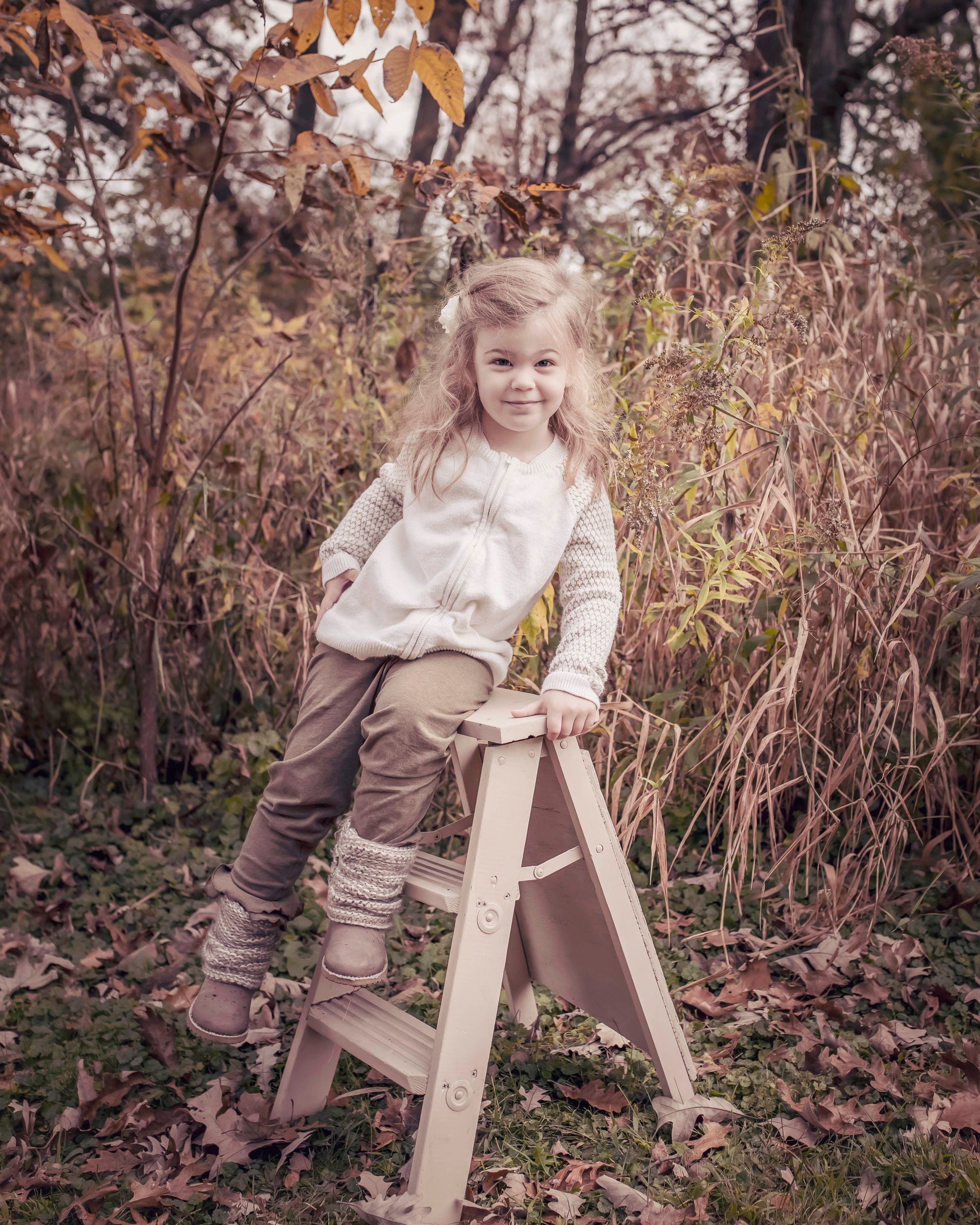 Saturday Sessions at Olin-Turville
The Saturday Sessions will be held at Olin-Turville Park, which is centrally located just off John Nolan Drive, off the Beltline. The first session will be at 9am, and the last sessions will be 5:30pm. The last two sessions will be Sunset Sessions.
The appointments are in 25 minute increments.
The dates are:
Saturday, October 9th, 2021
Saturday, October 16th, 2021
Olin-Turville is a big park, so the specifics about exact location and where to park will be given closer to the dates of the sessions, via email and posted on both social media (IG and FB) and the website.
Weekday Evening Sessions at Vilas Park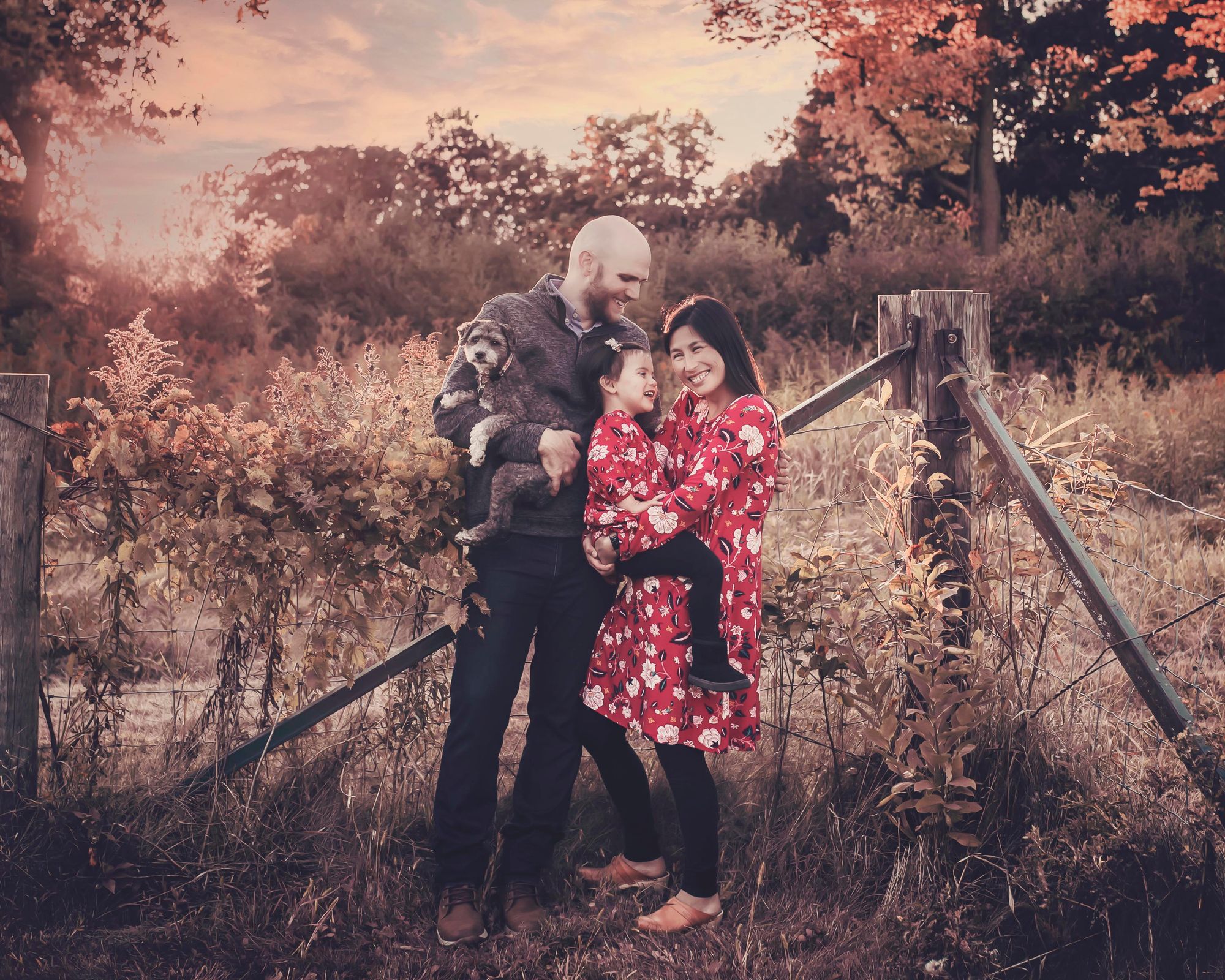 ​Weekday Evening Mini Sessions will be held during the Golden Hours at Vilas Park. Vilas Park is located behind Edgewood College, just on Monroe St. There is a small parking lot at the end of the Edgewood Ave.
These sessions will have limited availability, as there is small window of time and light during the Golden Hour.​ There are only two appointments available each day. Both will be great, and neither is a bad choice.
The dates are:
Tuesday 10/5
Wednesday 10/6
Thursday 10/7
Monday 10/11
Tuesday 10/12
Wednesday 10/13
Thursday 10/14
​Keep in mind, beautiful sunsets are never a sure thing. If you session date is rainy, or too dark and cloudy for a good sunset, you will have the opportunity to reschedule.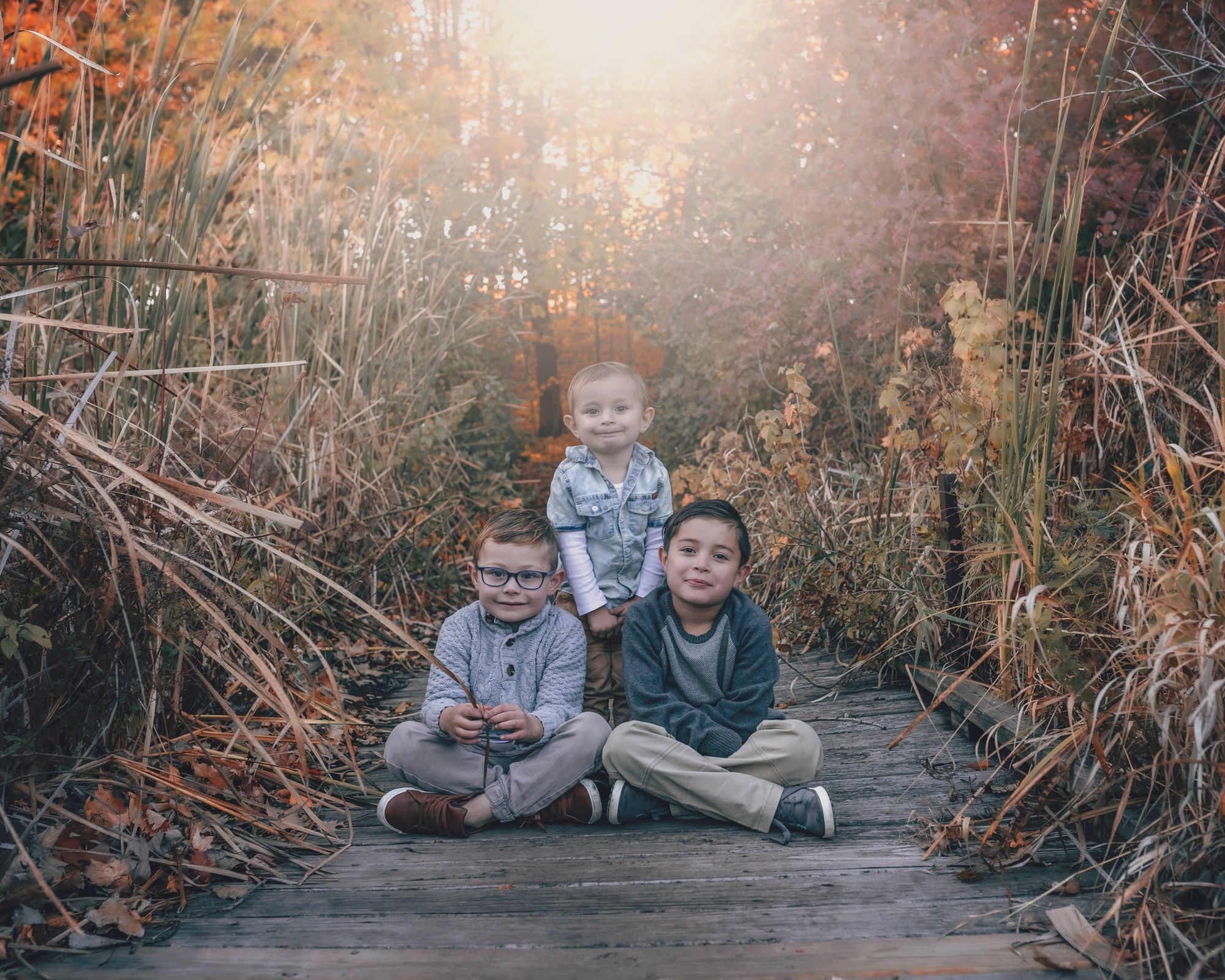 Extra Tidbits of Information
Paperwork and Signing Up
This year, everything will be digital. After COVID began, it was very important to make sessions as contactless as possible, so we upgraded to the digital world! Your contract and invoice will both be done electronically. CONVENIENCE!!
Covid Precautions
As far as COVID precautions, your photographer (me) is fully vaccinated. You can see the proof on my FB page. There will be hand sanitizer and masks available at the sessions for you to use, if you choose. Since we will be outside, I will leave wearing a mask up to you. I am happy to wear a mask if you prefer, just let me know ahead of time, in an email or text.
However, if you are not vaccinated, I ask you wear a mask when you are not being photographed. It is important to maintain a level of safety during these sessions, as many of my clients are under 12 years old, and are not able to be vaccinated.
Please be considerate of those who are not able to be vaccinated, and wear a mask if you are not vaccinated.
Keep in mind, COVID is constantly changing, and how things are now, may not be how things will be in October. Kids will be in school (hopefully) and the weather will start getting colder (again, HOPEFULLY!!). If things change, I will both update here, and on SM. Any updates will be highlighted in this color!
Snacks and Treats
There will be little grab bags of treats for the kid under 10. The snacks will be of the party favor variety; small toys, stickers, and maybe some fruit snacks, Pirates Booty, and a pouch. There will also be either cookies or cupcakes for everyone as well. I believe in rewarding everyone for real smiles, and nothing makes me smile more than a delicious chocolate chip cooking waiting for me!
If you do not want your children to see the treats, please send me an email or a text and let me know before you show up.
Props
There will be no set props this year, as last year, we found we just had better backdrops from the natural settings. However, there will be some wooden benches, kids chairs, a few blankets for seated poses, and maybe a couple woodland animals decorations for the wee littles.
Feel free to bring any props you like!
If you didn't get a chance to check out the Tips for What to Wear for Family Photos blog last year, take a look! I hope you will find it helpful!
Dogs
If you plan on bringing your dog(s) to the session, I will be posting a blog about how to prep your dog (and yourself) for the session, within a couple weeks. Stay tuned! I love it when people bring their dogs, and they can behave well for photos. I want to do whatever I can to support including them.
Dogs are my favorite living species.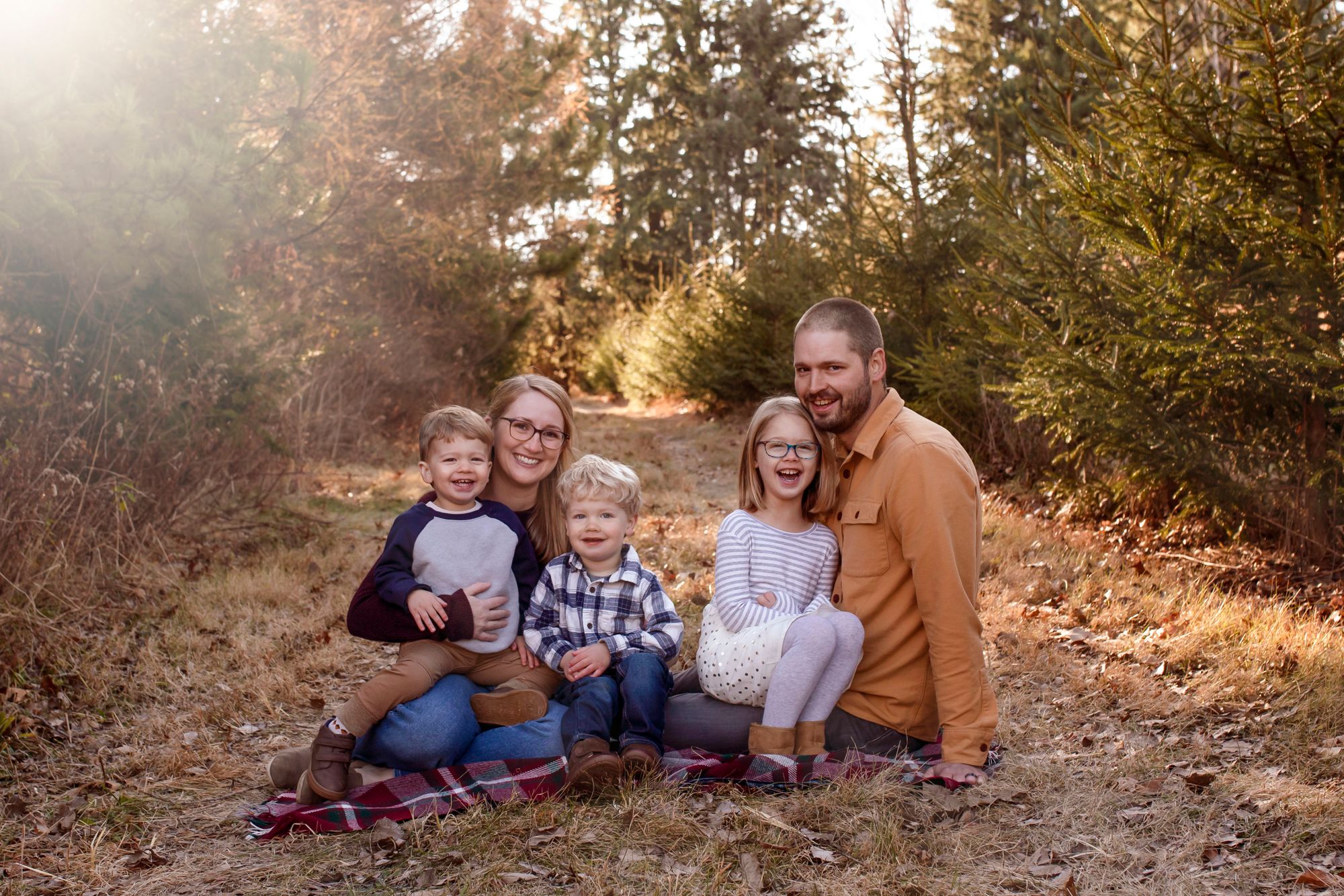 To sign up for the Fall Minis, click on the Sign Up button below. You will be directed to the scheduling page. You will need to scroll to the month of October to find the Minis. From there, you are able to sign up for the sessions.
​When you sign up, you will be asked for your name, email, phone number and there will be a notes section. Please leave a number that you can be reached at on the day of the session. That way, if there are any last minute, unforeseen details, I will be able to let you know; like a wild tiger stalking the park, or a meteorite that just hit the space we are supposed to be shooting at! You never know!
​In the Notes section, please indicate any special needs (food allergies, special accommodations needed, etc...) you may have, if you are bringing a dog, and how many children under ten, and their ages.
After you have signed up, you will receive an email with the session contract and the session invoice. The contract will need to be signed, and the invoice paid within seven days of signing up for your session to be held.
​If you have any questions, please feel free to contact me via email, text, or phone call. I am happy to answer any questions you may have. The Contact Me button will lead you straight to my email.
Contact Me                                                                                          Sign Up
---
Winter Mini Sessions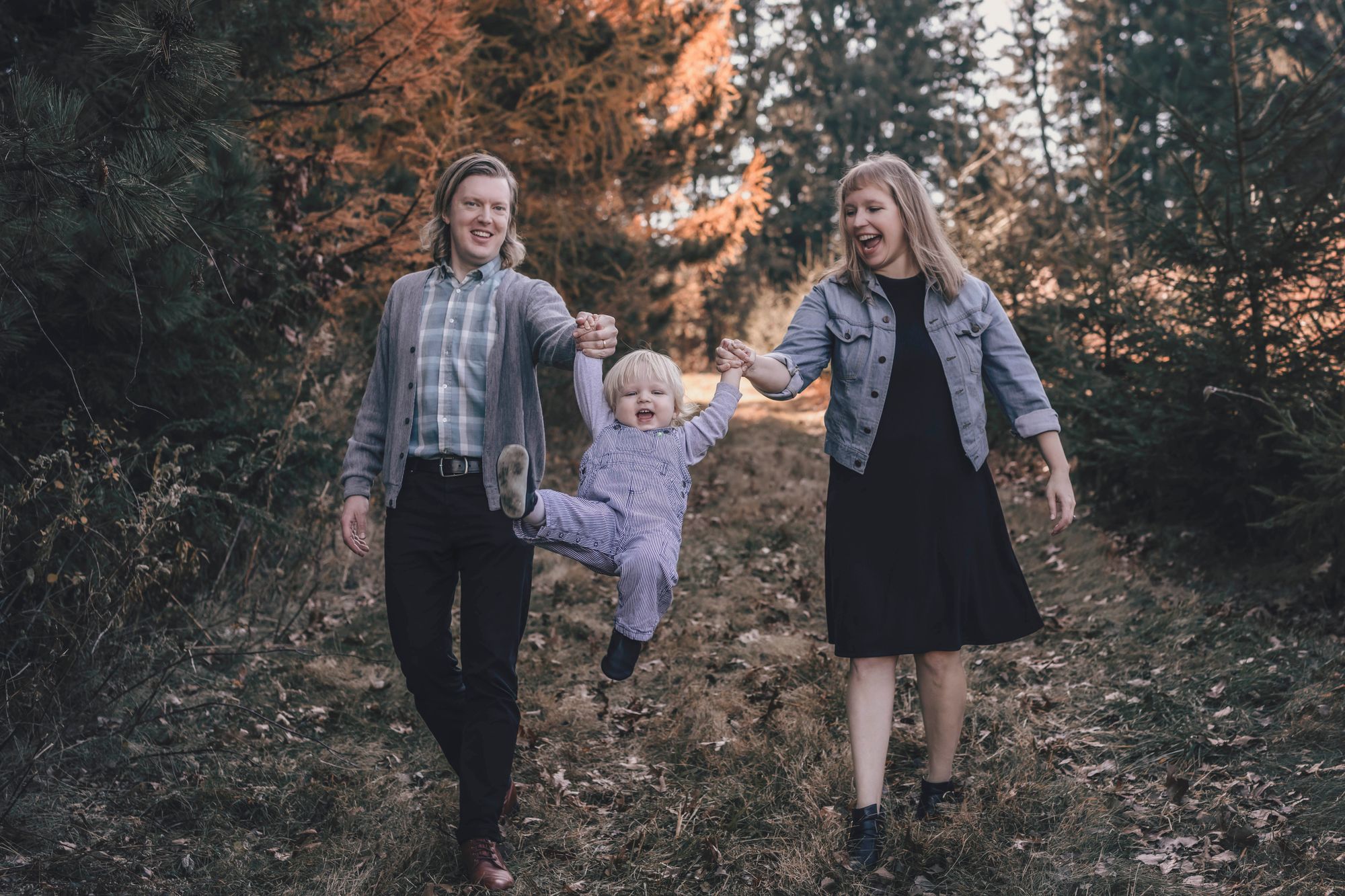 Winter Minis were such a hit last year, we will be doing them again this year. They will be done at a Christmas tree farm again. Again, I can't guarantee snow... or even bet on it.
This is Wisconsin, don't ya know!
​If you choose to sign up for both the Fall and the Winter Minis, there will be a $25 discount taken off. Please let me know if you want to sign up for both.
​More information will be posted on SM and updated here after I confirm with the tree farmers! The sessions will be sometime in early to mid-November. The goal, as always is to get your photos back to you before Black Friday.
That's when the best deals on Holiday Cards are!
​Stay tuned!