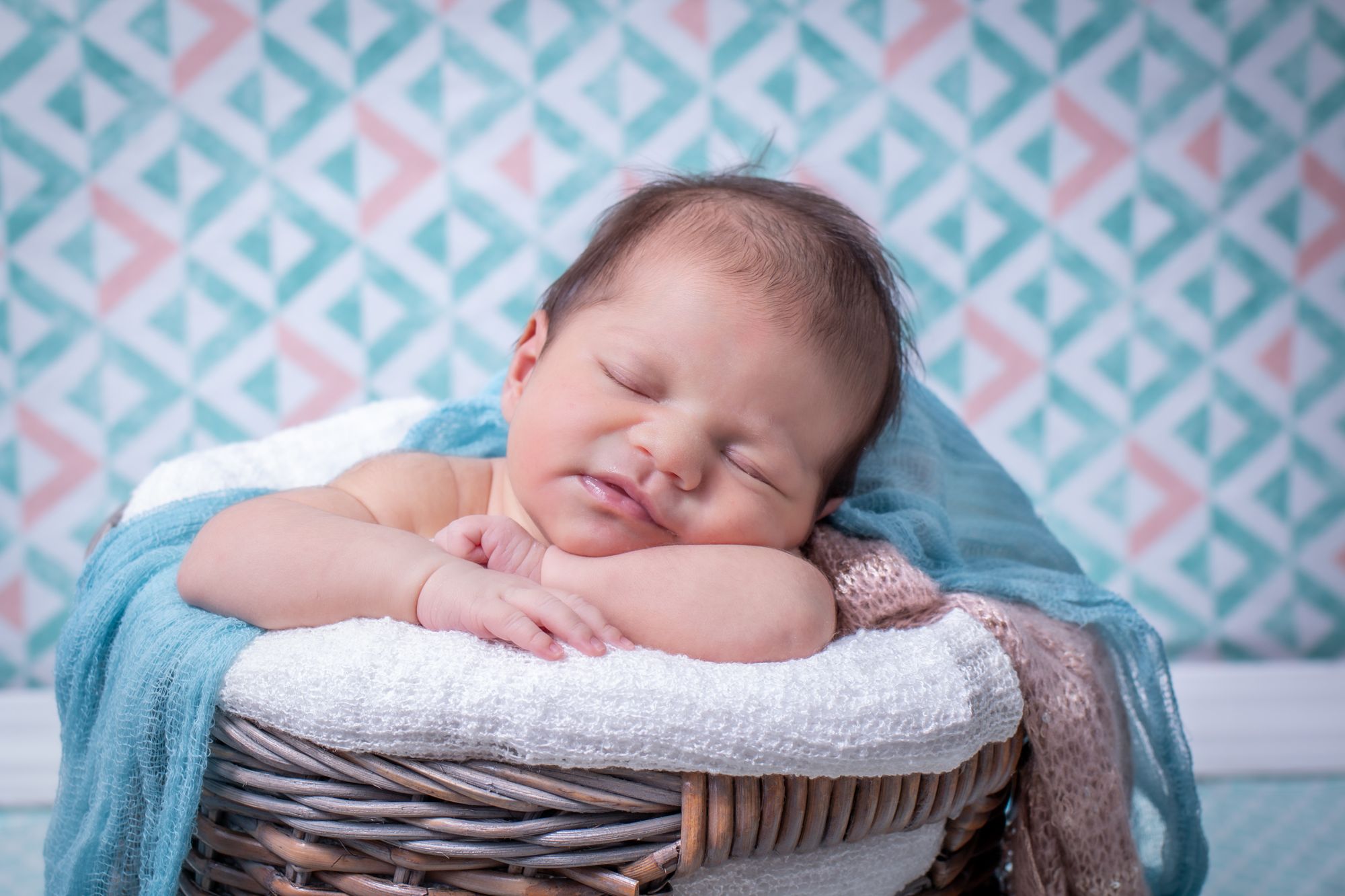 "It was such a pleasure working with Becky for our newborn photo session!! She made an experience I thought would be very stressful, into a fun and memorable experience. She was so sweet and patient with my family throughout the whole process. She made sure my little ones were happy and peaceful and enjoyed their time in the studio. I am so happy with how she captured this special moment in our lives and perfectly matched and listened to our style preferences. Would definitely recommend working with Van Boxtel Photography!" 💓  - Eucedo Family
---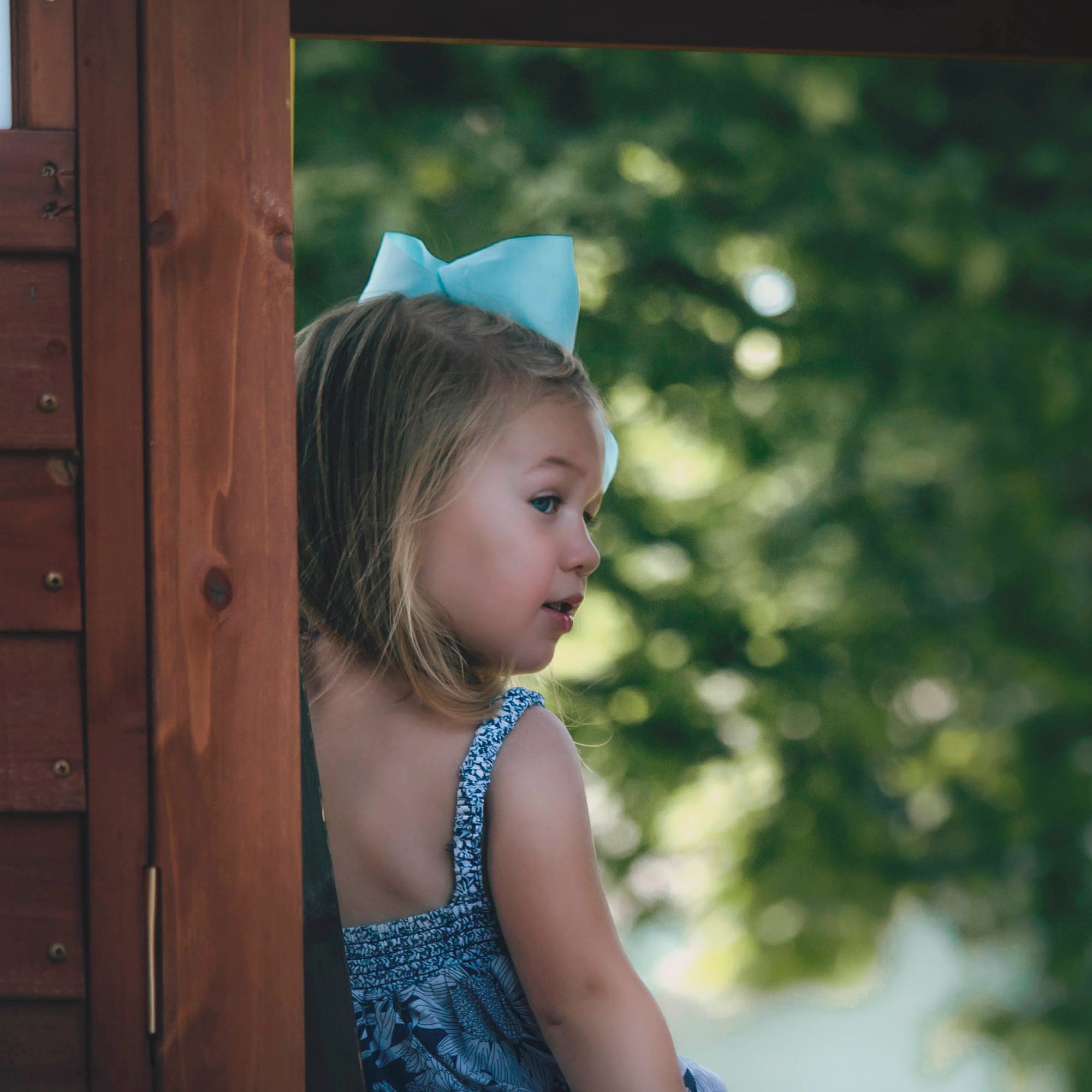 "Becky is amazing! The pictures were beautiful and she was a miracle worker with my 3 yr old who usually refuses to participate. Not only did she get him to cooperate, but she got the best pics of him ever! I honestly couldn't believe it! We will definitely go back in the future!!!!" - Kimberly B.
---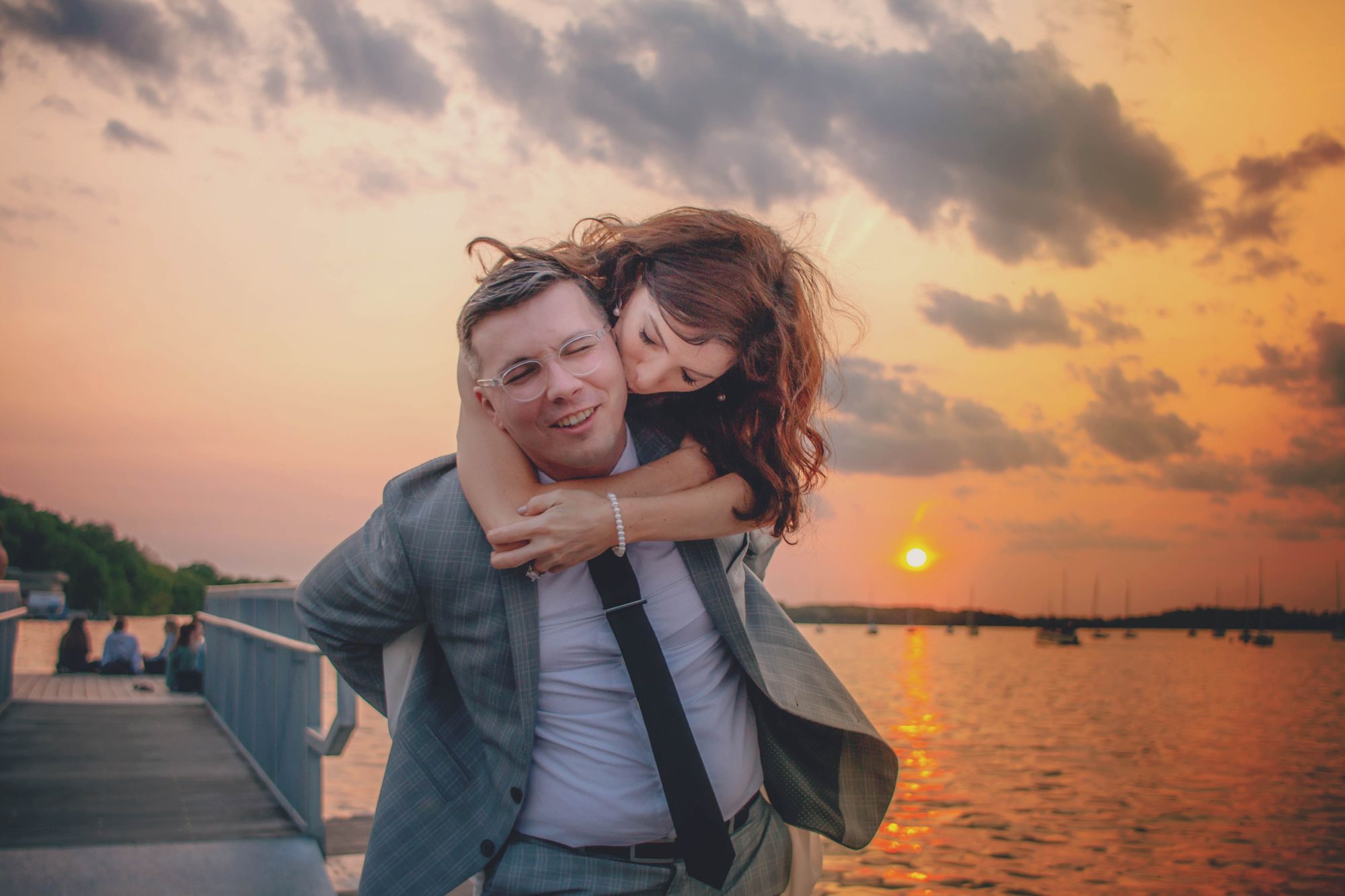 "Becky is a stellar, talented photographer with good judgment and an eye for detail. She was everywhere at our reception, making grumpy kids smile, capturing special moments, and getting amazing candid and posed shots. Having Becky photograph our wedding reception was hands down the best decision we made for our special day. Thank you so much!" - Rachael R.
---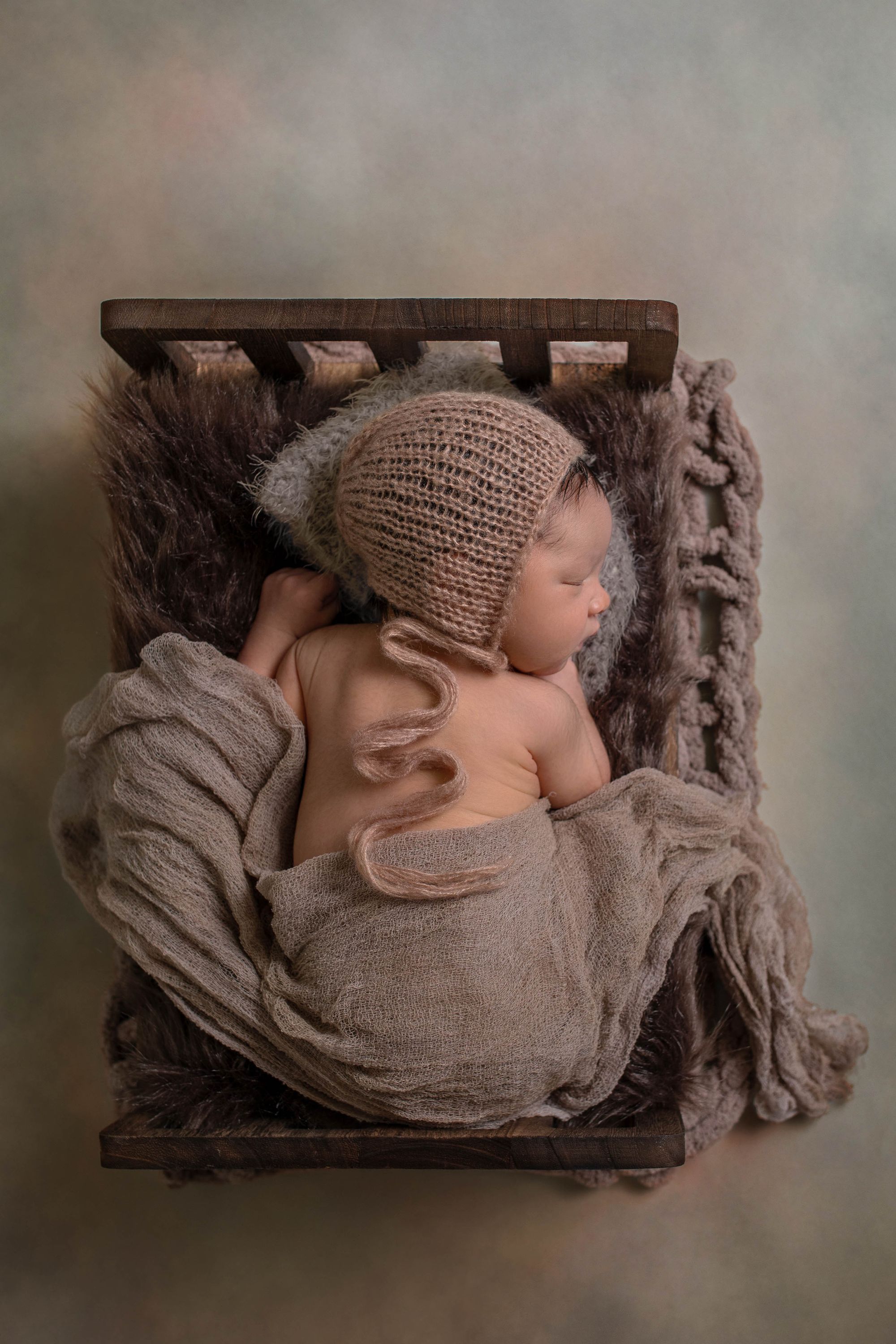 "Becky was absolutely amazing with my newborn! My little guy was putty in her hands, she definitely has the magic touch when it comes to babies. I will recommend her to anyone and everyone I know! I hope to use her in the future for my little mans milestones." - Paige K.
---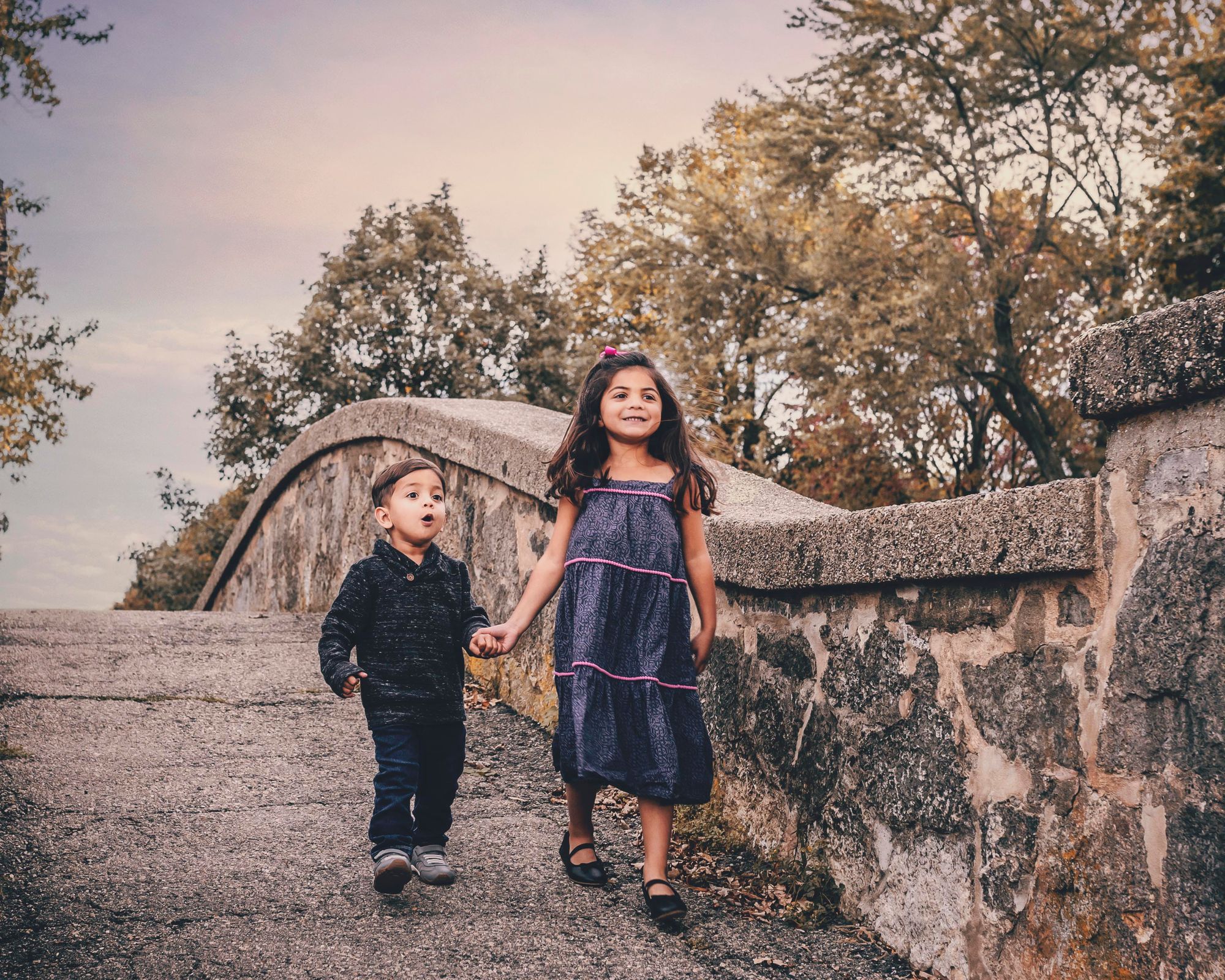 "Becky has been fantastic throughout the many sessions she has done for us! She always has an abundance of ideas and is able to capture our children's personalities. She puts the kids at ease and is able to make them laugh and smile, making for adorable photos!" - Laura D.
---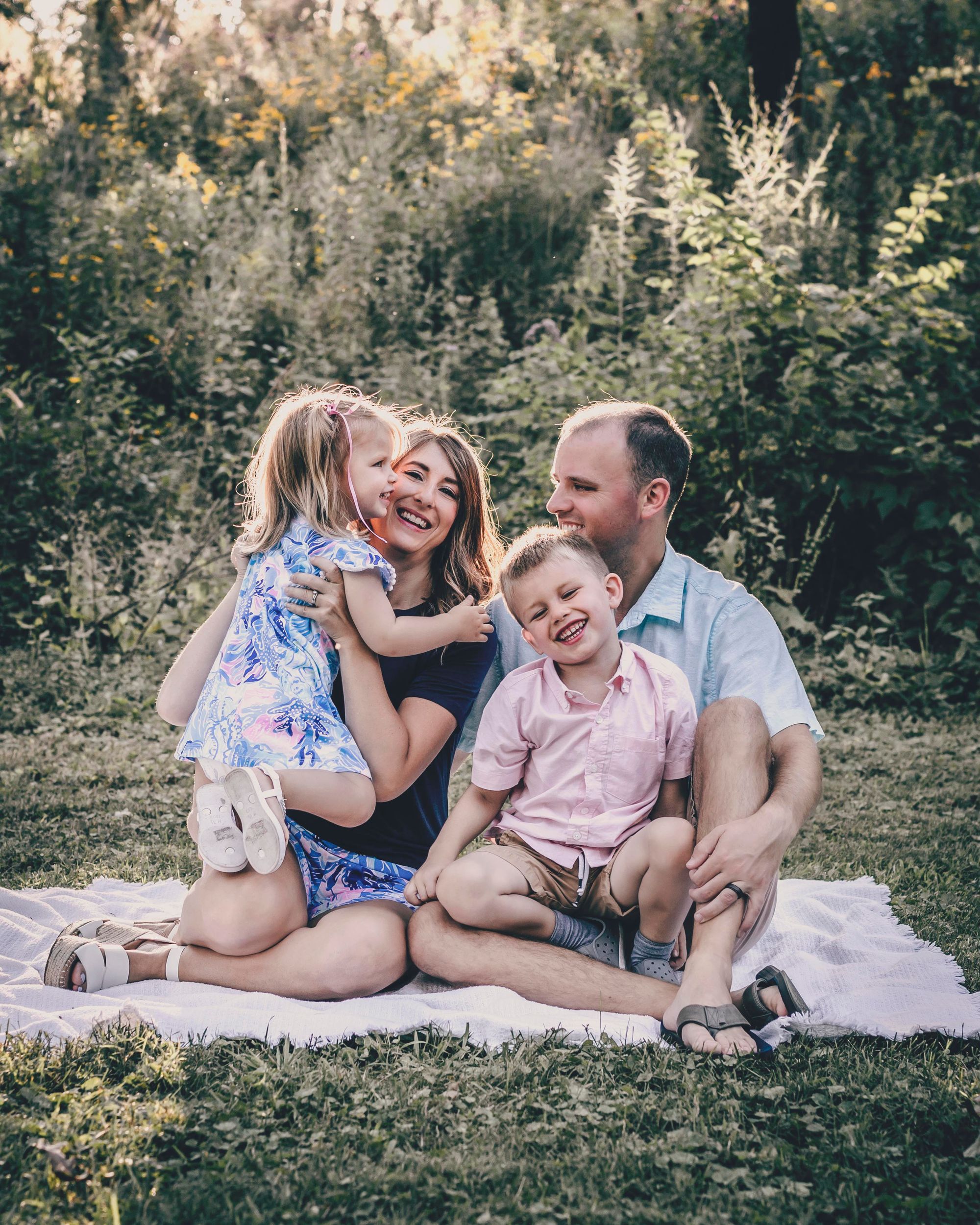 "Becky was very professional and incredibly patient with our 4 year old and 2 year old. Towards the end of our session, they got a little crabby and it didn't even phase her one bit. Our photos turned out Amazing!! My only problem now is deciding what photos to print and frame for our house! Honestly, I would have been happy with one good family photo and Becky was able to capture so many great shots. We will definitely use her again in the future." - Lindsey D.