We hope our pricing information is straightforward and easy to understand, but if you have questions, please feel free to call or email me.
Pricing for photography services can get a bit overwhelming and confusing sometimes. There are a lot of extra fees that come up, questions about prints, packages, digitals, and so on…
Session / Sitting Fee $200
All sessions (excluding minis) start with a session fee, or sitting fee. This fee covers everything that has to do with your session, except for the digitals, prints, and products.
Photographer & assistant (if applicable)
Props, cakes, newborn and children's outfits (if applicable)
Initial consultation and planning / styling session (in person, virtual or a phone call)
On-location or studio shoots
Online proof gallery with all the best images from your session
Flexibility in scheduling
You don't order any products or images until after you have seen your images. It just makes ordering easier when you know what it is you are buying.
Package Pricing
After the session has occurred, you will be given an online proofs gallery, where you can view your images and order the ones you want. This gallery will be available within a few days after your session. The images will be of all the best shots taken during your session. They will be lightly edited, just enough so you can see the images well. You can pick and choose which images you want to order, and how you wish to show off your memories. Once you pick the images you wish to order, we will begin the full professional editing and touch up service. Your finished images will be available for you in a personal online gallery for you to download or order prints and products, in roughly 2 weeks.
We only have one Starter Package, which is customizable to fit your lifestyle and budget. From there, you can choose to order more digitals, prints, books and other photo gifts, straight from your final gallery.
Digital Images
Our Starter Package comes with 5 high resolution digital images. If you choose to, you are able to add on more digital images, session books, or prints and products. The prices for extra images are listed below. Each image ordered also comes with the print release, so you are able to print wherever you like.
Here is the breakdown for image pricing, starting with the basic package.
One Image - $40
Starter Package of Five Images - $125 (additional images $25)
Ten Images - $225 (additional images $23)
15 Images  -  $325 (additional images $21)
20 Images  - $400 (additional images $19)
25 Images - $450 (additional images $17)
30 Images - $500 (additional images $15)
As you can see, the more you order, the more you save!
Additional Products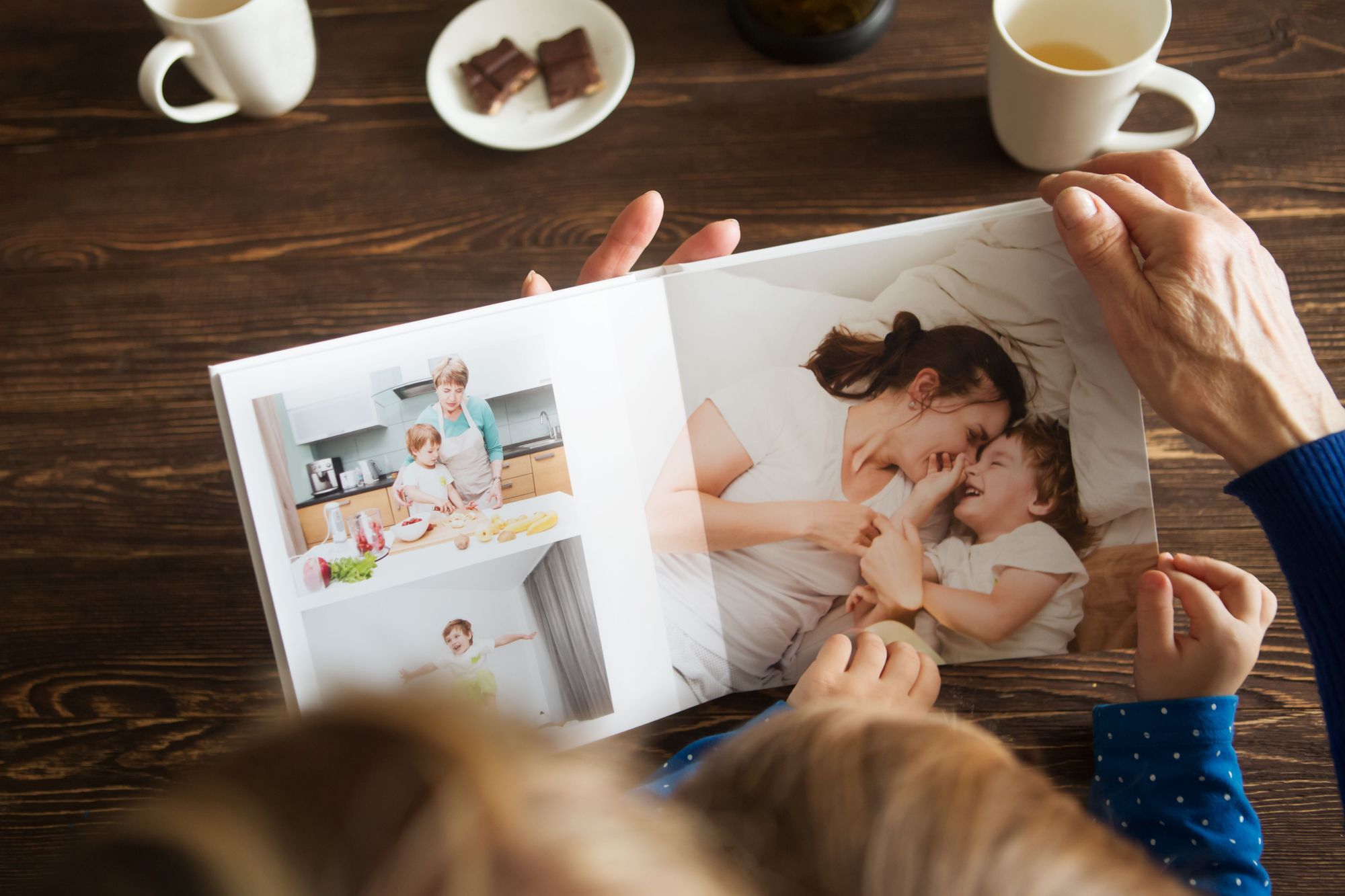 Prints and Products - Prints and products can be ordered straight from your final gallery. We are happy to assist with ordering prints, designing colleges and books, or help with creating gifts and calendars, but we know many of those decisions are personal.
Session Books - This is a great option for those who want to keep the memories of the session, without purchasing all the images. Your Session Book includes up to 50 of your favorite images from your session, in a beautiful and custom designed photo book. Our books have a classic nylon cover, and come in three different sizes.
8x8    - $350 (includes 5 digital images)
10x10 - $450 (includes 10 digital images)
12x12 - $550 (includes 15 digital images)
There will be examples of the Session Books both at the studio and on location sessions. So, let us know if you want to take a look at one during your session.
Bundling Your Sessions
Bundling photo sessions is a great way to both save money and guarantee a place on the schedule. If you schedule more than two sessions at a time, you save money on your session fees. Your second session fee is half off, and your third and beyond are free! (Mini sessions are not included in the bundling.)
Here are some examples of possible bundles:
Maternity and Newborn - $300 (save $100)
Maternity / Newborn / Smash Cake $300 (save $300)
Newborn / Smash Cake - $300 (save $100)
You are also able to bundle other sessions, if you know you will be having another session in the same 6 month time frame. If you have family pictures and senior portraits all in the fall, bundle them up for more savings!