"The more you praise and celebrate your life, the more there is in life to celebrate." - Oprah Winfrey
Our event photography packages are designed for birthday parties, showers, cookouts and dinner parties, family vacations, backyard weddings, your child's first triathlon, and group outings with less than 50 people. We will be there to document your guests, activities and the moments that matter most, so you can enjoy your time.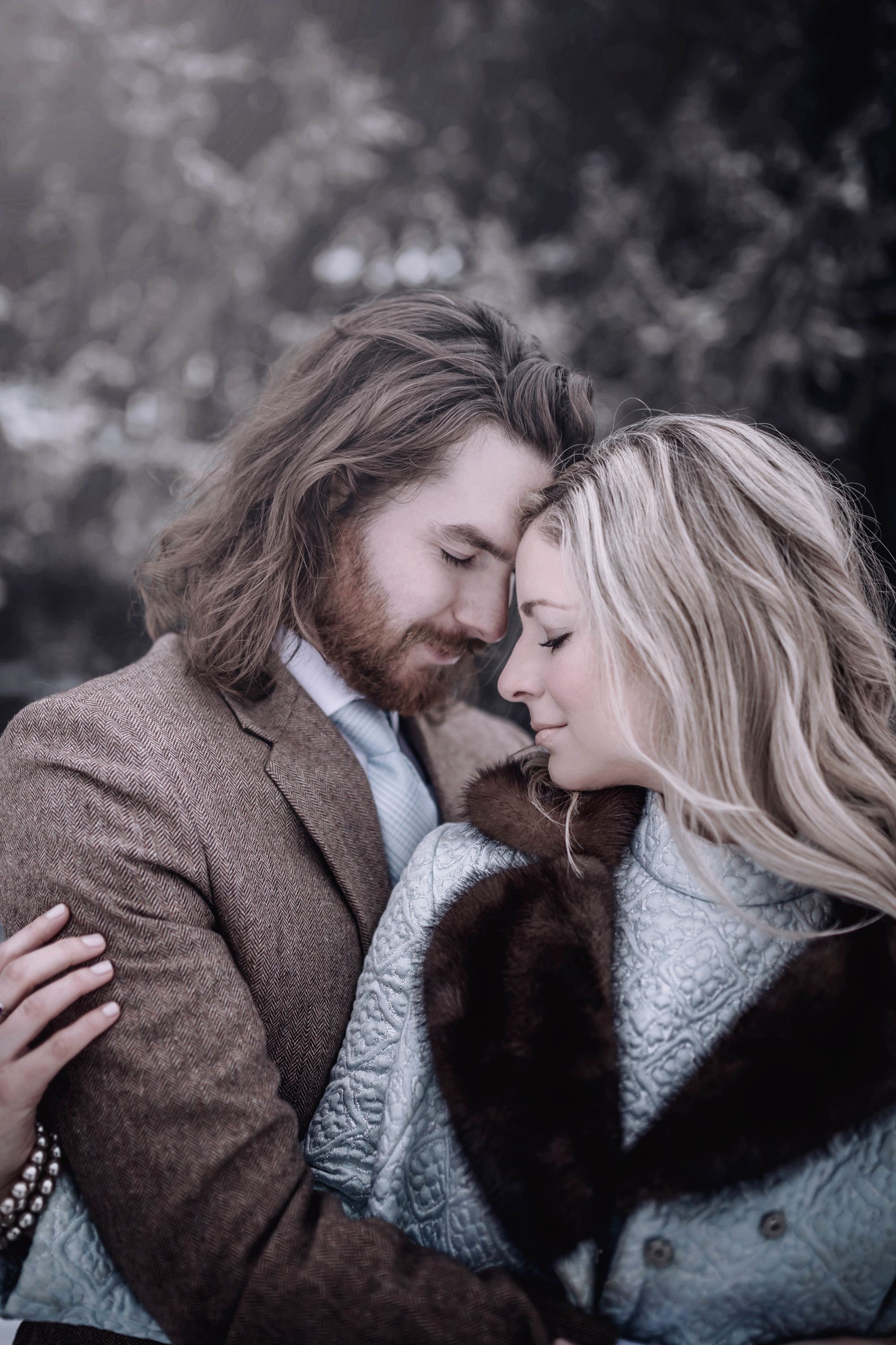 ---
Micro and Backyard Weddings
Seriously, what is there NOT to love about a small, intimate backyard wedding? It's about sharing this time with close family and friends, those who fill your inner circle and share in the everyday moments. The unique experience you get from a backyard wedding will fill your hearts with love and warmth every time you view your photos. You are able to connect with everyone and spend your time together instead of bouncing around trying to talk to every table, in between your formal photos and dinner.
Small and private micro (or backyard) weddings have always been a favorite at Van Boxtel Photography, and with the recent pandemic, they are becoming more and more popular. A lot of couples found themselves in a tough spot last year, canceling or postponing their larger weddings, only to go into a second year of the pandemic. Backyard weddings became the only option for some, and we were there to shoot them! We love small weddings!
Or, maybe you decided to elope or courthouse the ceremony, and are planning a reception to get your friends and family together. We love those too!  
Our process for backyard weddings is similar to what it would be for a larger wedding. We focus on both parties getting ready (if applicable), the ceremony, formals, and everything in between. You can choose to only have your photographer there for the ceremony and some formals, or for the whole event. We have a variety of packages for you to choose from, depending on what your needs are.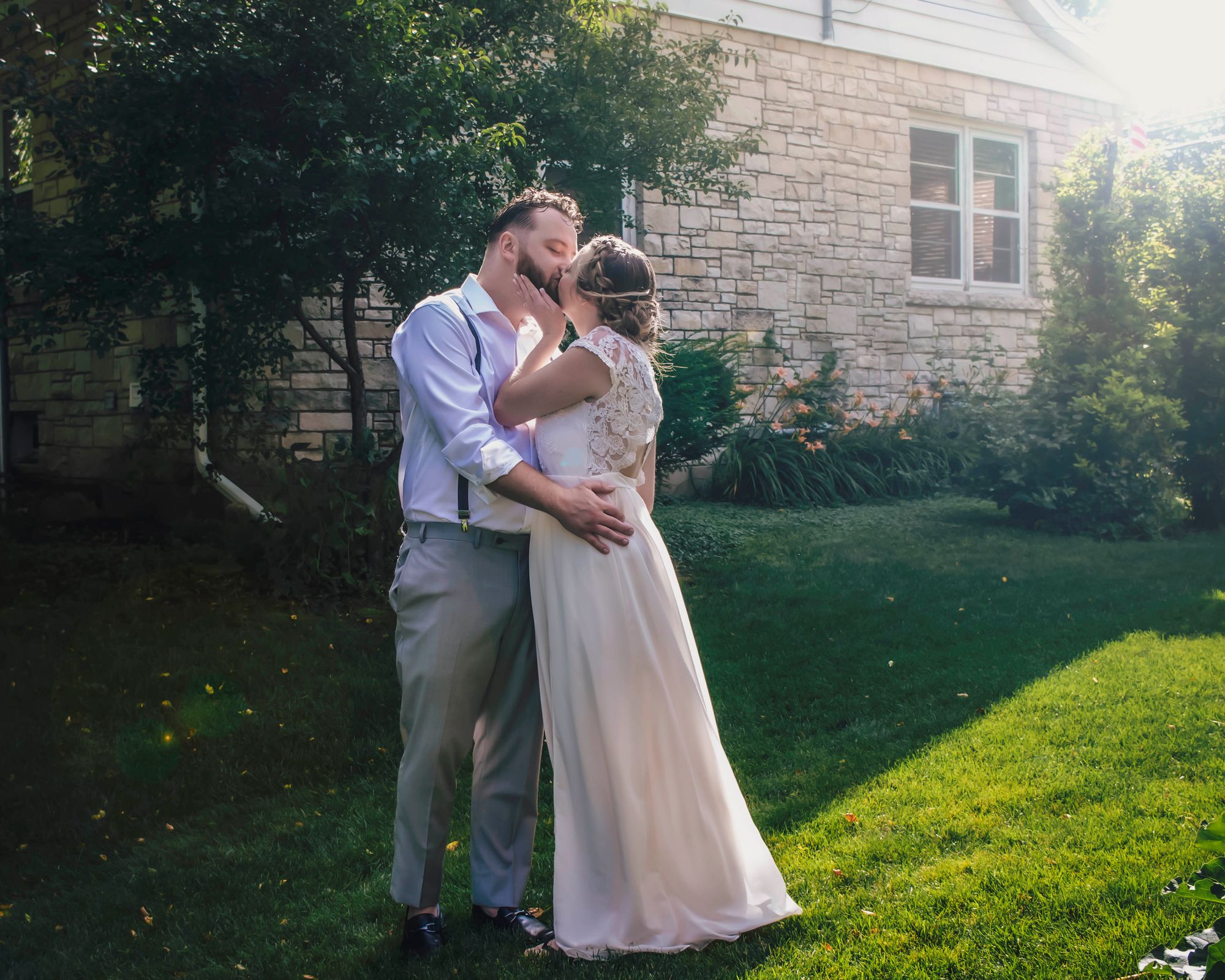 ---
Events
Our event sessions are much like our backyard wedding sessions. We focus on the guests, activities, special moments, and the connections and interactions between each other. Most of the focus is based on candid and in the moment shots. However, there is always room for a few posed shots.
Birthday and holiday parties, carnivals, trips to the pumpkin patch, cookouts, you name it! We specialize in child and family photography. This is our thing! We see a whole lot of what brings out the happy in children and families! From froggy kisses and dirty knees, to special moments with loved ones, we will be there to tell your Joy.
​We are Joy Tellers!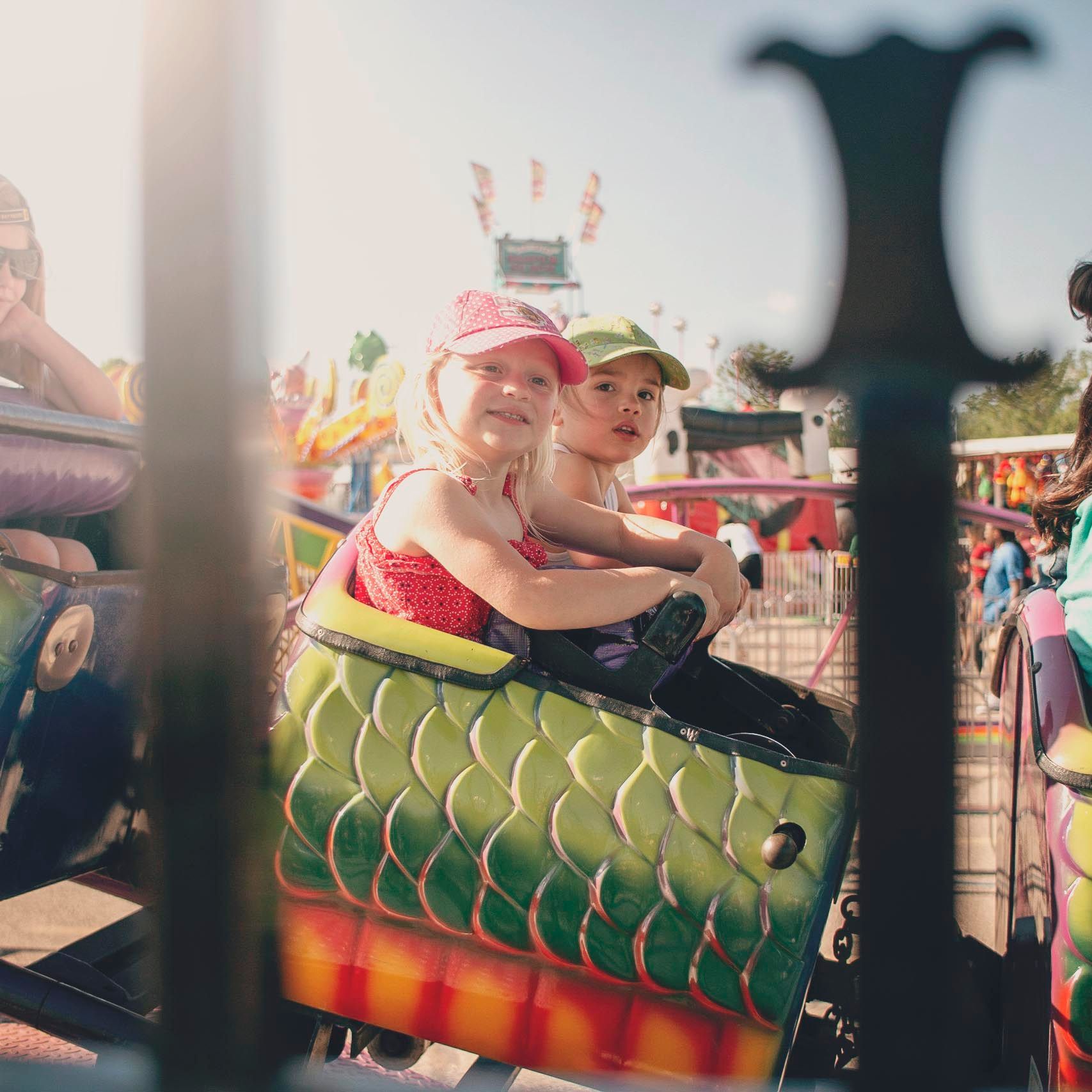 ---
Event Pricing