This time of year, one of my most frequently asked questions is, "What happens if we have bad weather on the day of our session?"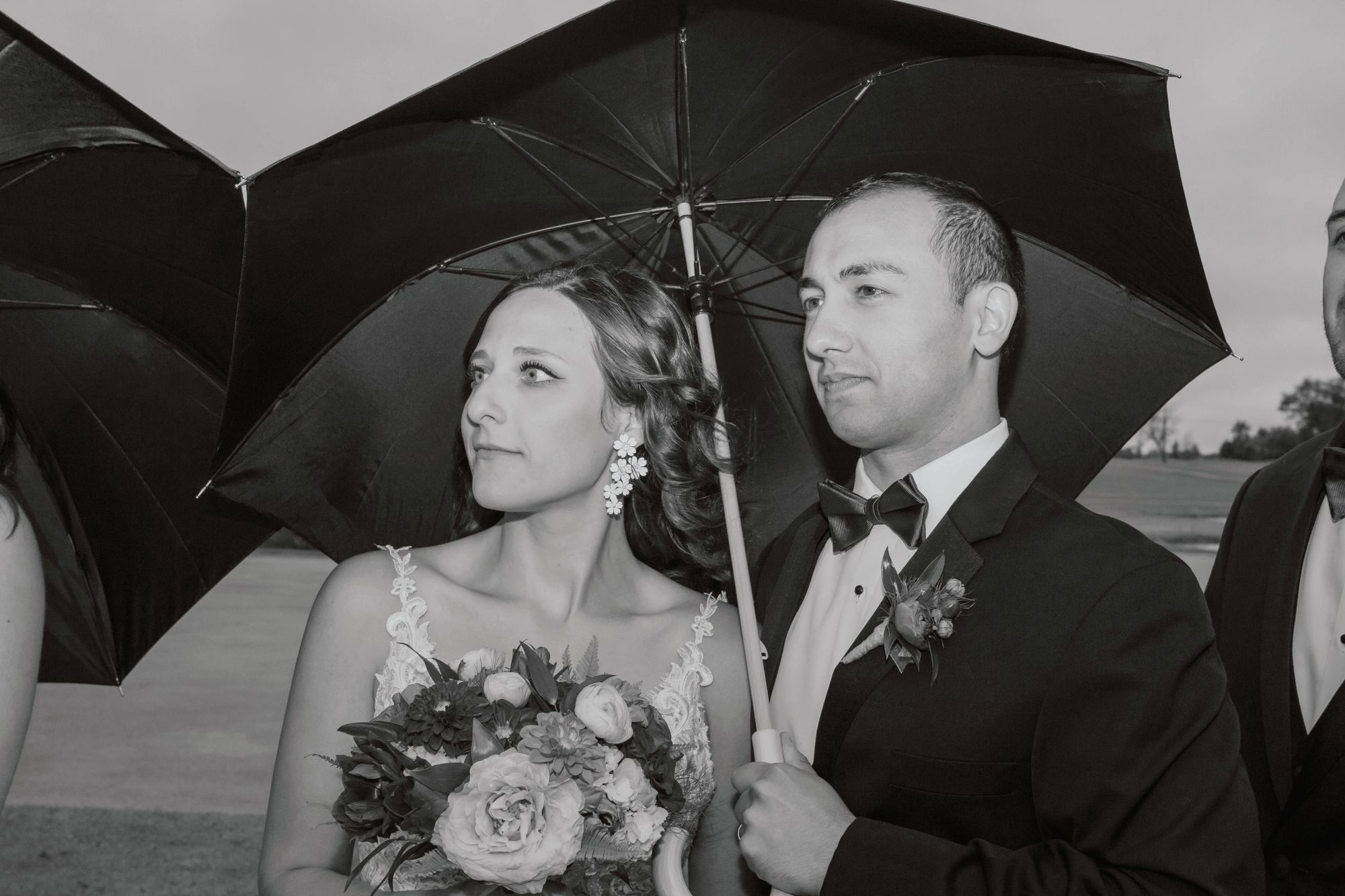 Unfavorable weather for me, is usually rain and/or strong winds. Rain isn't always bad, however. Light rain is sometimes helpful! I love those adorable photos with toddlers in rain boots and a matching umbrella. I've also had sessions where we've waited either in the car, or under a pavilion for the rain to stop for just a few minutes. I've been able to capture a full gallery in between rain clouds.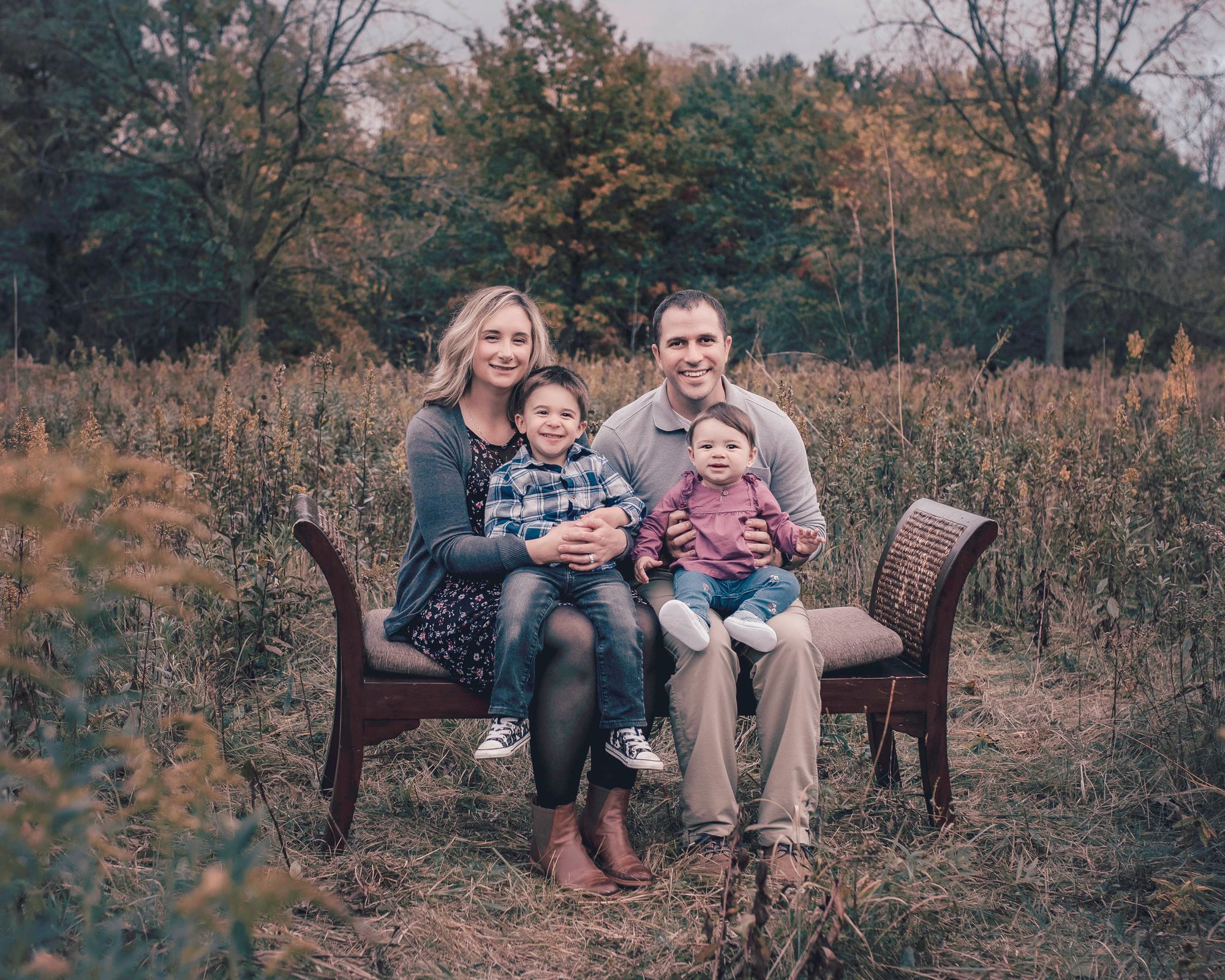 Wind on the other hand, is less accommodating. Wind both messes with the families being photographed, and the camera. Not being able to keep your hair from blowing all over the place can be really frustrating. Not to mention, because my sessions are more lifestyle-like and candid, I keep my camera on a setting that tracks movement. That way, my focus will follow people as they snuggle and play. On windy days, that tracking can switch to tree branches, moving water, and any other moving targets. It's kind of sad when you're photobombed by a plastic bag, blowing across the background, literally stealing your focus.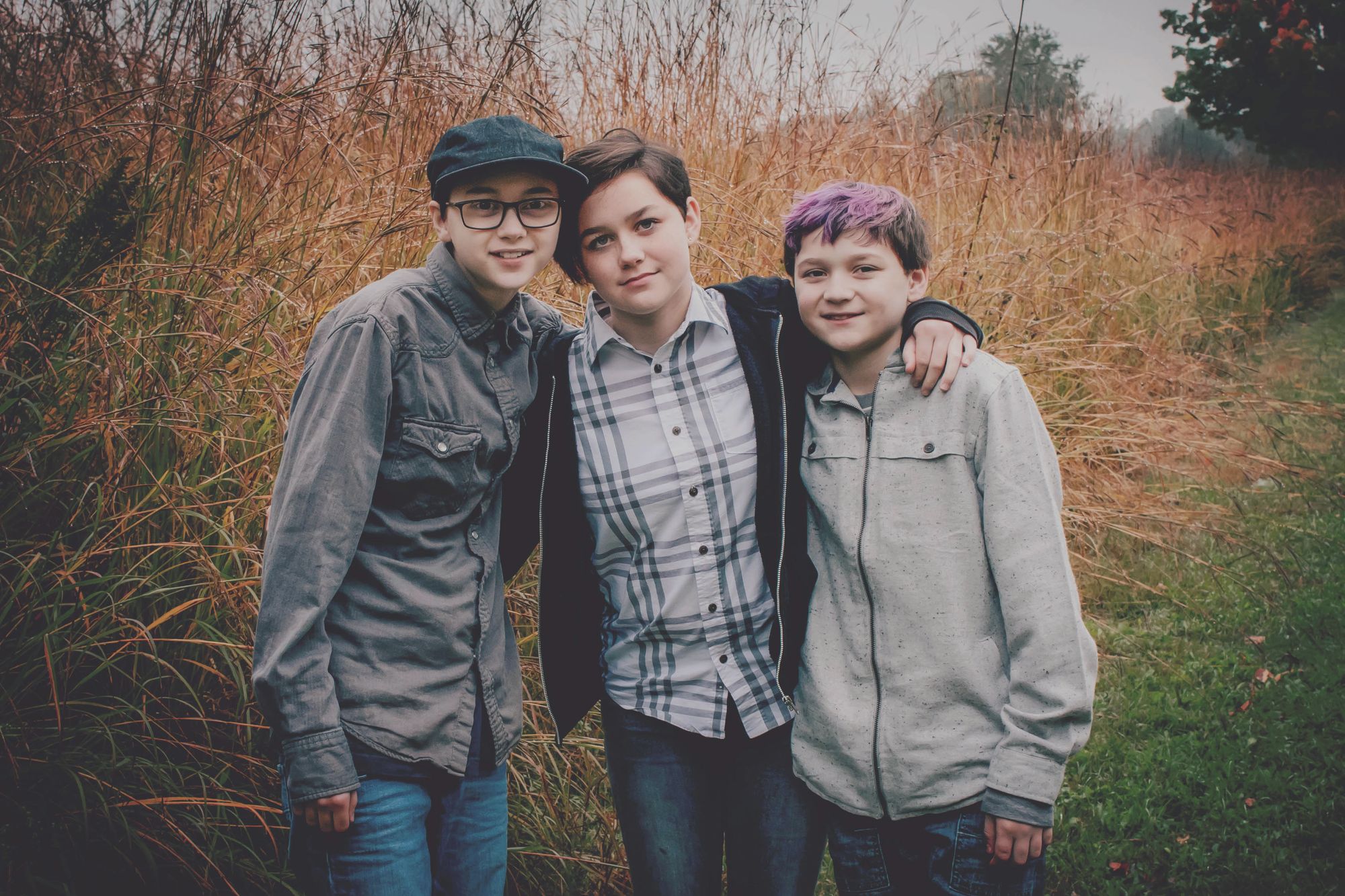 So, this is a very valid question.
Well, my friends, we ALWAYS prepare for Wisconsin weather messing up our plans.
First, we keep an eye on the weather throughout the week, checking it daily for changes. If it looks like the weather will be unfavorable, we plan a back up date beforehand. Sometimes we move sessions to an earlier date or time of day, and sometimes later. We always have a plan B, C & D. We are very flexible with scheduling.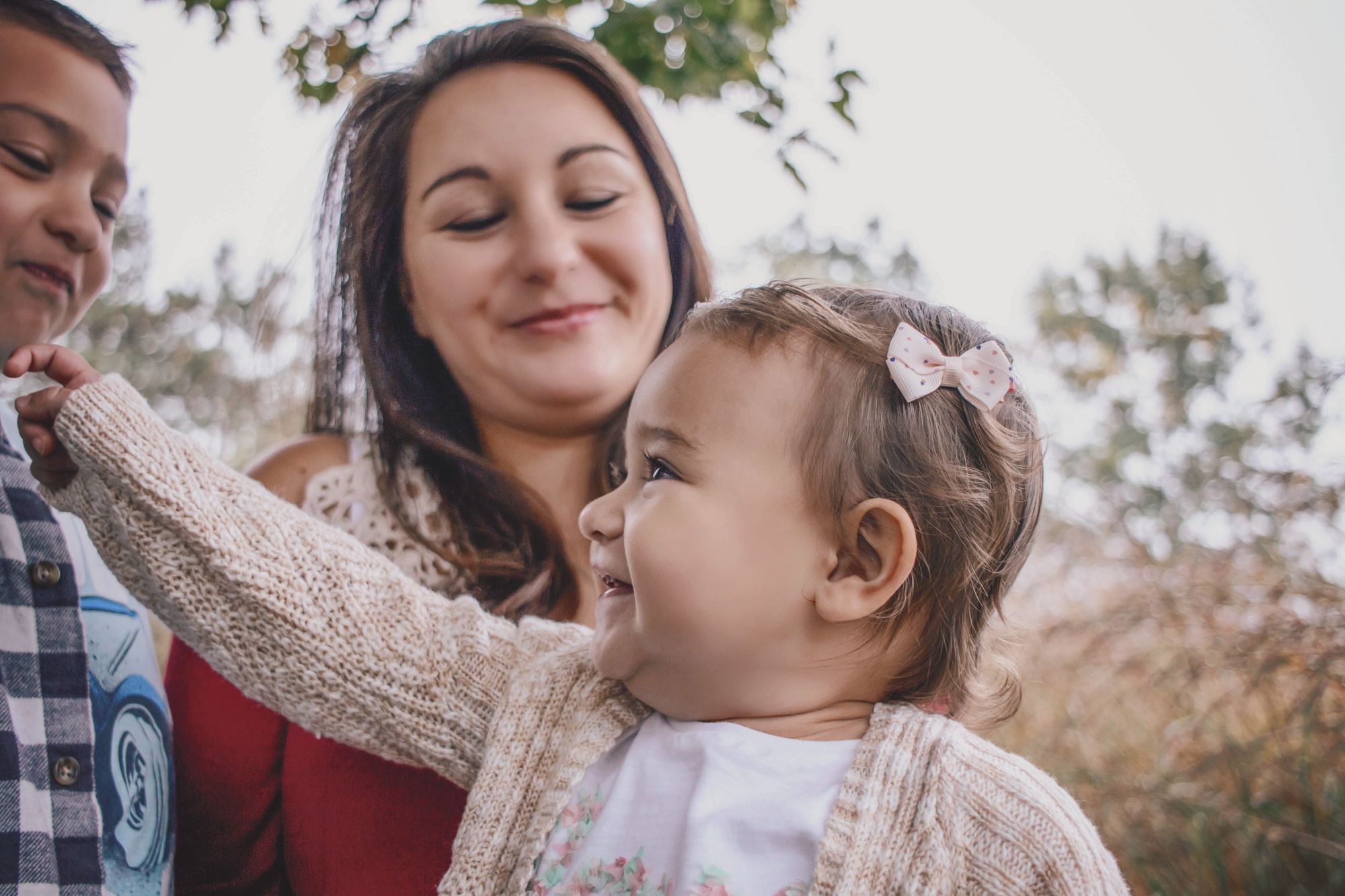 In the fall, I try not to schedule any sessions on Sunday and Thursday evenings, so I can keep those free for reschedules. That doesn't always work, because it can rain on Sunday too…
Rain, don't you know Sundays in the fall are for football!
Did I mention I am a lifestyles photographer, as well?
There is always the option of moving your session into either your home, or our lifestyles studio. Years ago, when we first started VBP, we were worried about about bringing family sessions into the studio. The studio was for babies. However, over the years, we've focused on creating a studio environment that is both comfortable and beautiful, while being neutral enough to work with all styles.
So there you have it! Rain or shine (bright and shiny days are also not the best weather for family photography, but that is a-whole-nother post), we can provide you with beautiful family photos, even in our temperamental Wisconsin weather.