Need a great gift idea? Have you thought of family photos?  
We are having our FIRST EVER Holiday Sale! We've never done this before, so this is really exciting! (We couldn't decide which one to do so, our indecisiveness is your gain!)
Both deals are ONLY available for purchase during our Holiday Sale, Friday, Nov. 25th through Saturday, Dec. 3rd. You do not have to schedule your session during this time.
1. GRANDPARENTS MINI SESSIONS - 25% OFF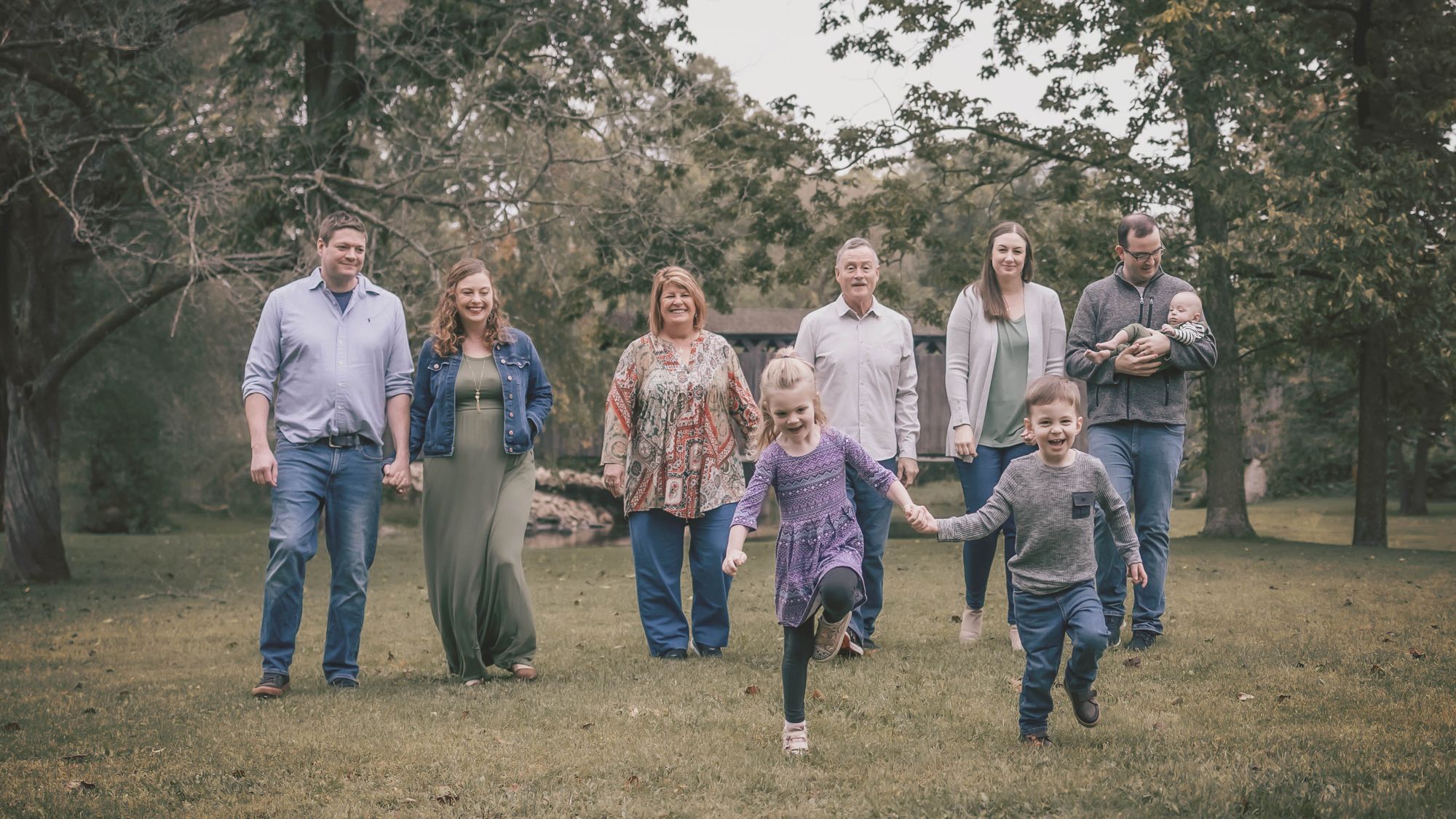 I have thought a LOT about our family's elders this year. I think a lot of us have... Unfortunately, as our children get older, so too do their grandparents and elders.
This is not a sales pitch about how time is short, and we should capture those moments before they are gone... However, I wanted to (very quickly) share my story, my lost opportunity. The year before my mother passed, my family did a portrait session at one of the local dept. stores. Even though she was already very sick; and I wish we would have had some happier and more authentic family photos taken when she was still so vibrant, these are all I have, and I cherish them.
So, in 2023, we are offering a special Grandparents Mini Session; and get this... through NOV 25th and DEC 3rd, you can purchase that mini session for 25% off!
That's $50 off!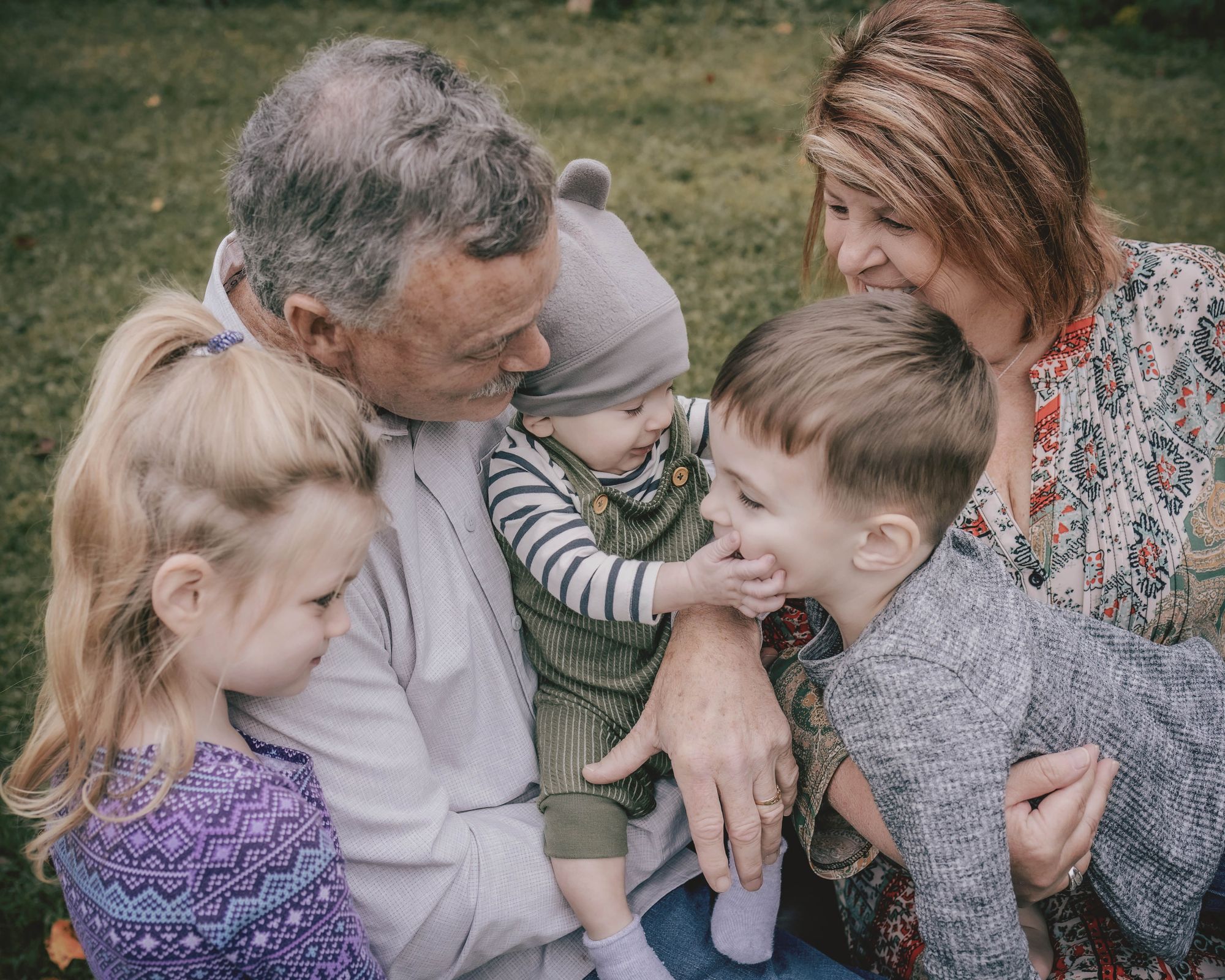 There are no specific dates you have to sign up for, no particular locations. You can book your mini session when and where it works best for your family. So if your family visits in the spring, you are covered! If your family get togethers are in the summer, no problem!
They are good for outdoor or studio sessions (studio has limited space) so weather won't be a barrier.
Some restrictions apply with scheduling. The sessions will need to be scheduled during the 2023 calendar year, and cannot be used for a Fall or Winter Mini Session.
Win the holiday gift giving with the best gift for your elders!
GRANDPARENTS MINI SESSIONS (regular price $200)
25 minute photo session
5 hi-res digital images
professional editing and touch up service
print release
This is such a great deal! Don't miss out, and get your session during our Black Friday Sales Week.
2. HALF OFF NEWBORN SESSION FEE
Welcoming a baby into your home during 2023, or know a friend who is? We've got the sale for you! Half off the session fee for your next newborn photo session! That is a $100 savings!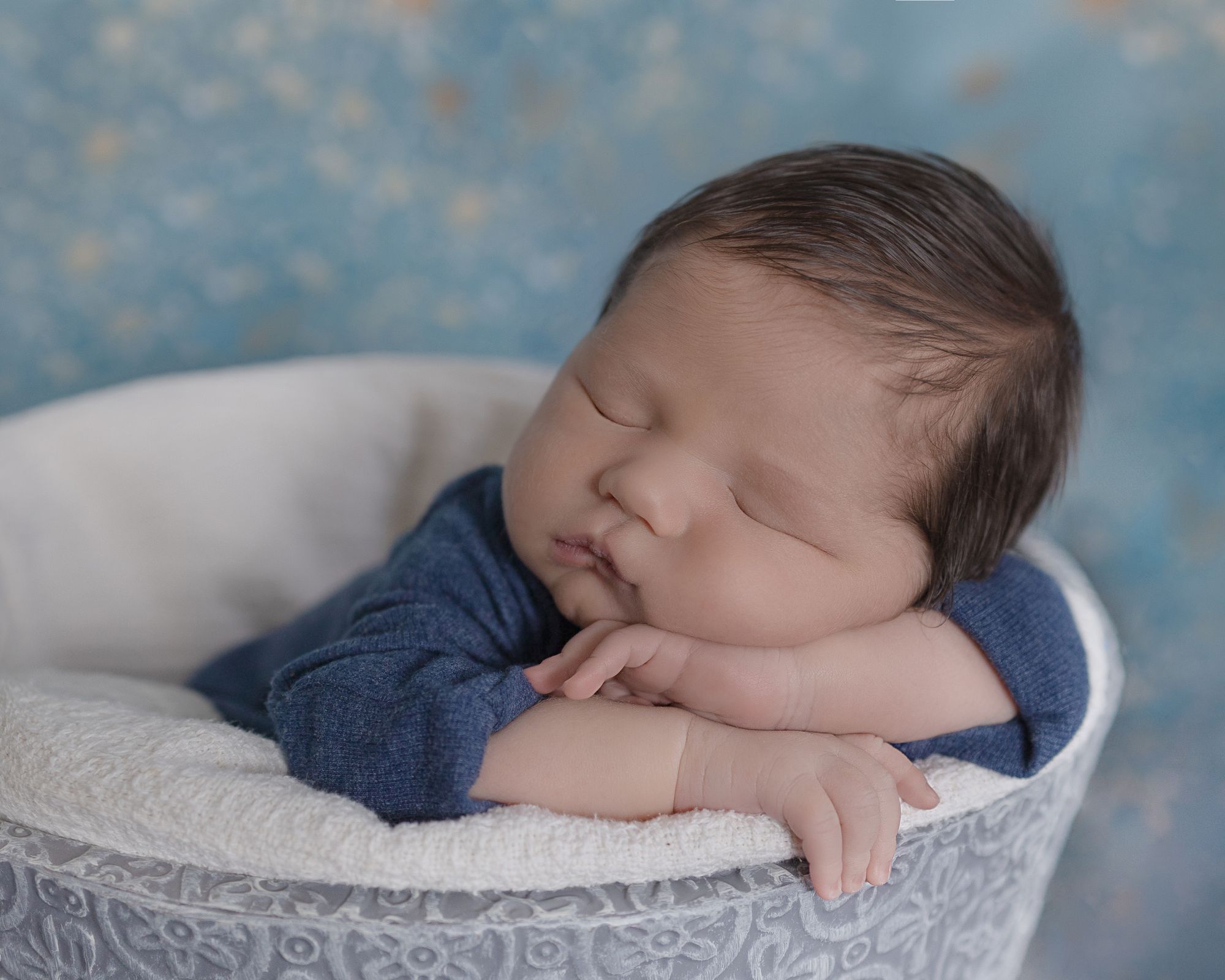 It's an amazing offer, and a great gift idea for anyone who is welcoming a new baby, or planning to in 2023.
Check out the Newborn info here, so you can see just how our newborn sessions work. This discount can be used for either Lifestyle Newborn Sessions or Studio Newborn Sessions. We aren't picky! (Don't tell, but I really just want to hold more babies.)
So, be the holiday hero this year with an amazing gift of memories!
Come back on Friday, November 25th for your exclusive access to these amazing Black Friday Sales!
If you have any questions, click on the link below and send me an email. I am happy to talk about your vision and answer any questions!